After waiting a week or two for the nights to clear, we finally got a chance to take the scope out, after a few minor issues we got it polar aligned, slewed it to Andromeda and took our first ever 5 minute guided exposure and here is what we got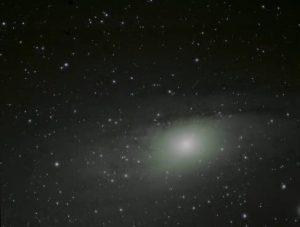 We had cracked it! No streaks, an image of our very first galaxy, the Andromeda galaxy over 2.5 million light years away. We continued to take a load of pictures and post editing this is the final image: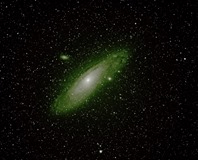 next we hit up the Orion Nebula: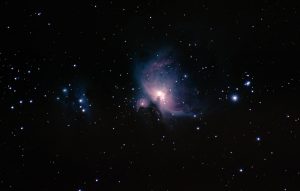 The Spiral Galaxy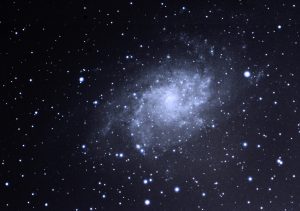 M51 consisting of 2 galaxies colliding: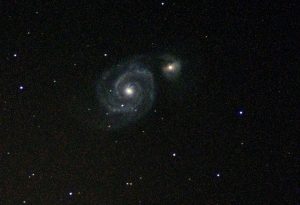 The Dumbbell Nebula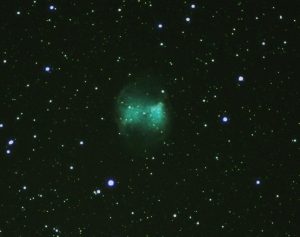 And even the supernova that was seen in the Cigar Galaxy several years ago!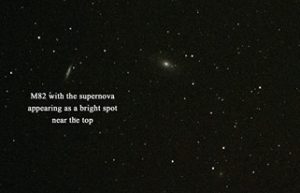 All of this took place over nine months, and whilst it may seem it was a hell of a journey taking these pictures was an immense pleasure and I hope to someday get back into it.
I hope you enjoyed reading about this photography adventure, and maybe, one day, you may photograph the stars
Tom Oswald
CEO
Videscape Limited