Today we get that little bit closer to ending our beta trials and moving into the next stage of our growth. The following features have now been launched:
updated checkout
Marketplace 'Open Access'
Marketplace Home page
Updated product search
User shop
User profiles
7 max uploads per day
£1 no ads subscription
Portrait photo sales
IPTC tagging is now in place
These are likely to be the last major updates this year as we start to move to a consolidation and growth model to expand our user base. But, just what are these updates?
Updated Checkout:
This means a smoother and faster checkout for those of you who want to buy those pictures that little bit faster!
Marketplace 'Open Access':
Prior to bringing this in people had to pay either £3 or £5 (ad free) per month even just to try the ecommerce systems hosted by ClickASnap. Users can now experiment with the marketplace and see what products and features are available prior to signing up for the monthly £3 fee.
Updated product search: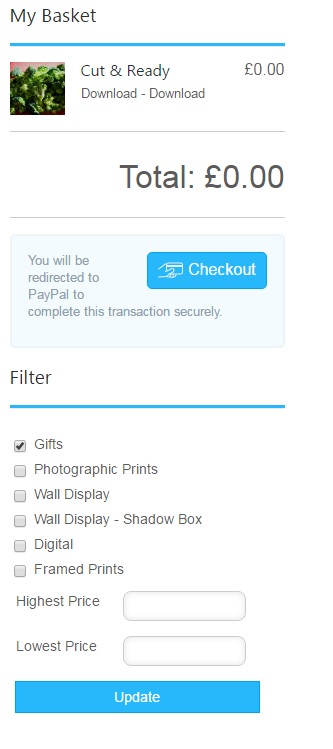 The new updated search bar makes it much easier to find new products, or products that your client wishes to buy, including setting max and min prices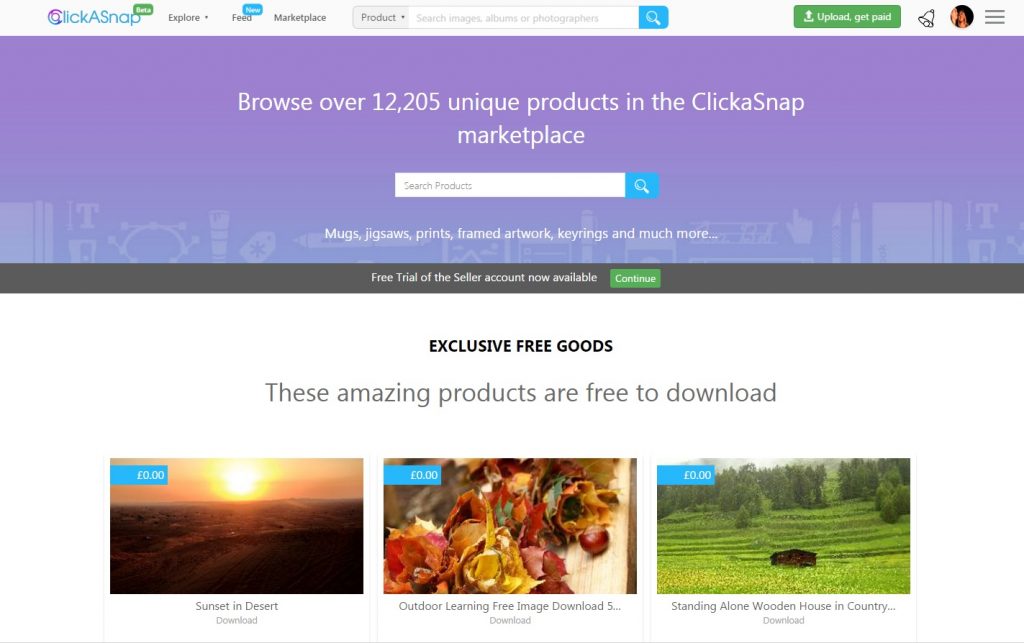 We have completely rebuilt the marketplace to make it smoother and slicker, as well as to highlight free downloads to people who come and visit the site. There is also now a search function.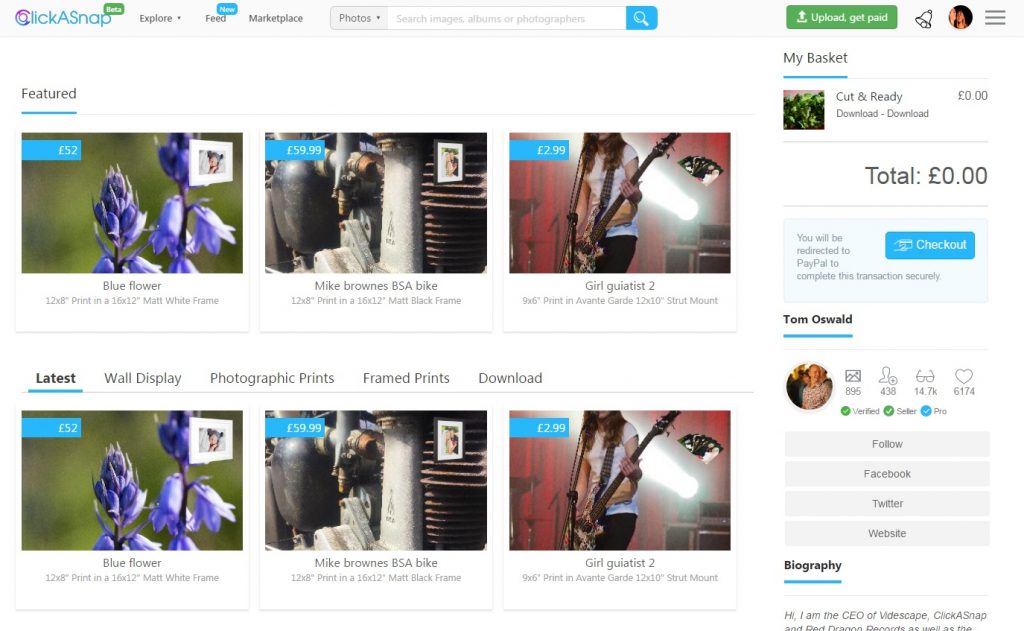 There is now a user shop containing all of your products for sale. A URL can also be redirected to this allowing you to have a custom domain name (eg www.tomoswald.co.uk) going straight to your shop, we will publish an article on how to do this at a later date for those of you who are new to such things.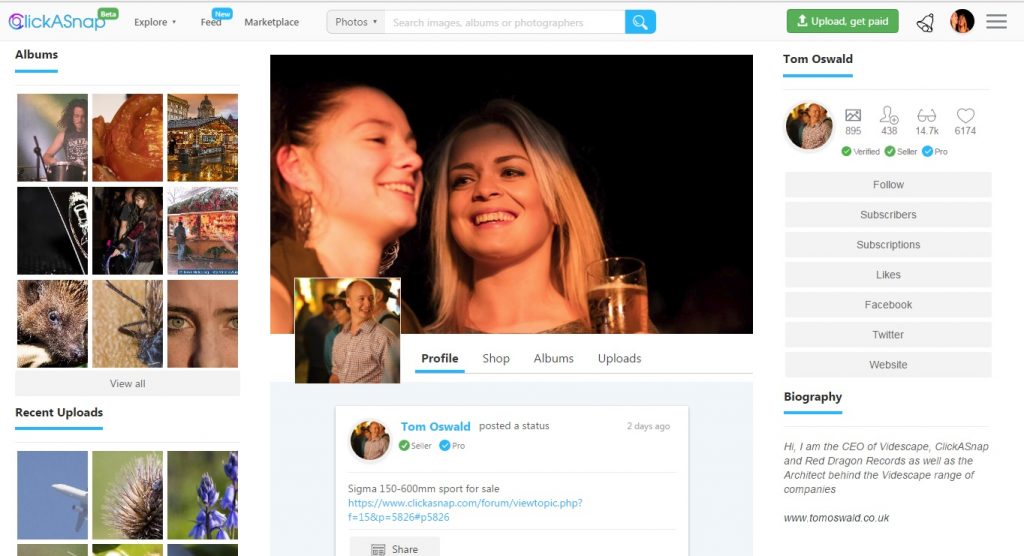 We finally rebuilt the user profiles! You can now access uploads, albums, have a header image and so on. As features are brought into the site, the user profile will become the centre of your 'world' with the feed coming a close second.
Maximum uploads per day restricted to 7:
This was a difficult one to decide on, however, it had to be brought in to prevent people coming to the site and bulk uploading rubbish content, or uploading their entire hard drive in one go. 49 pictures per week should be ample enough for anyone who takes high quality images to stay within, and the upgrade is only £3 per month
£1 no ads subscription fee:
Quite self explanatory, if you don't like the advertising, for £1 per month you can forever block them!
Portrait Photo Sales:
Previously you could only print landscape images, a rotation system has now been added so that you can now print portrait photos.
IPTC tag import is now in place
We hope you enjoy these latest updates, and as per usual if you find any bugs please post in the forum HERE