Beyoncé is the poster child for a strong work ethic. She is what so many women aspire to be like and by gosh she is powerful. In her latest track, she is empowering the people to take charge of their situation. She is helping people see that they can in fact break free from the shackles of traditional employment culture and she has an army of people who are making the change.
Her overt lyrics on this new track have gripped those who might be hanging by a thread in their current roles. Employers need to find solutions to stress, burnout, and the fatigue that inevitably comes when we aren't in alignment with our core values.
For decades people have gritted their teeth and held themselves in place for that significant pay cheque, sacrificing hobbies and creativity in pursuit of better living standards. Photography is famously difficult to build a well paid career in, and you'll likely have to take a significant leap of faith to begin the journey. Is having a nice house and a fast car are becoming less important? Is our society is shifting? Is this the beginning of a revolution? It's time for us collectively to realise our dreams, and pursue happiness through creation.
What makes this particular single even more impactful is that Beyonce chose to release the song on the evening of Juneteenth, the anniversary of the end of slavery in the United States. This date also happens to be within Pride month. Further to this Beyonce has not released an album since 2016, which means the suspense has been building. The pop superstar also chose to go quiet on her social media accounts since May 2020.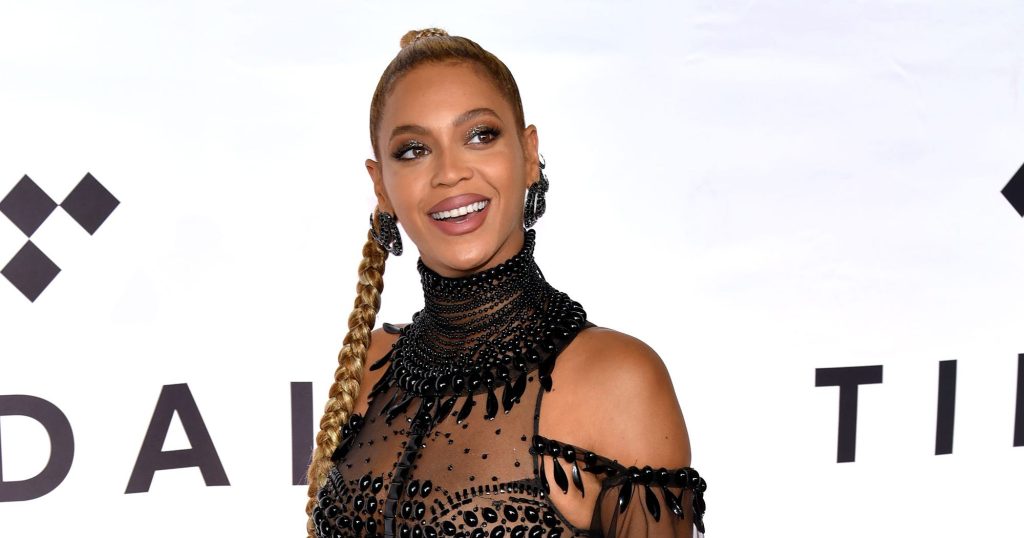 This defiant act created a calm before the storm. I do believe that we will see an increase in resignations in the wake of this track unless employees' needs are met/exceeded. Employees want to get ahead of the curve, if their employer doesn't provide the tools to do so, there might well be another exodus.
Nearly a third of people left behind in the workplace (the people Beyonce is directly addressing) struggle to get necessary work done, 27% feel less loyalty to their organization, 28% feel more lonely or isolated, and 55% wonder if their pay is high enough, according to the survey, published in October.
Uncertainty brews as stress, a toxin within the body and mind, this creates a perfect environment for burnout. Cortisol is not favorable for a peaceful life. Companies have the power to provide more than just a pay cheque.
We now have pop stars telling people to quit their jobs (and people are listening) what can be done? Employers can start by providing the safe space that employees need. A coaching platform that allows the employee to speak freely without judgment and without fear of their worries getting back to their boss. Many companies are in crisis right now. Solutions are needed and they are needed now.
Solutions include but are not limited to:
Coaching
Talking openly about how your employees feel
Creating a culture of trust
Being emotionally available (if not finding an external solution that offers something similar)
Ask your employees what 'Wellness' looks like for them.
The globe is in a state of shock after the Roe Vs Wade situation and it isn't set to feel any more comfortable while gun crime is rife and school shootings are the norm in the United States. What happens over there has a huge ripple effect and we can't rely on Beyonce to fix all our problems.