Do you enjoy film photography? Tired of waiting ten days to get it developed or having to trek 50 miles to visit a 1 hour store?
ClickASnaps offices in Wimborne now offer you the opportunity to develop your own film, (in our free to use darkrooms) from removing the film in pitch darkness using our night vision equipment, feeding the reels and using our Jobo CPP3 processor to ensure the correct process is followed and your negatives come out perfectly every time.
Once you have developed your film, either use our scanners to digitise the imagery, or, if you're feeling brave you can go onto the next stage and use our DeVere 504 enlarger and fully equipped photography darkroom to contact print, enlarge and print your work to exactly how you want it. If you're feeling particularly exploratory, why not try a bit of dodge and burning to!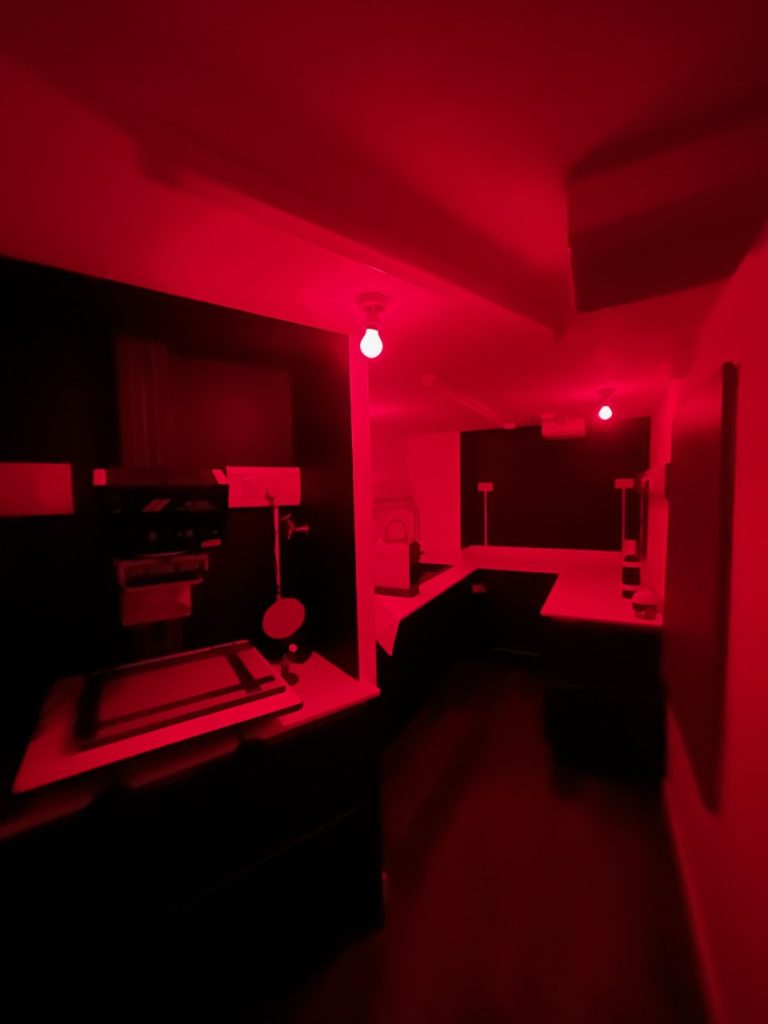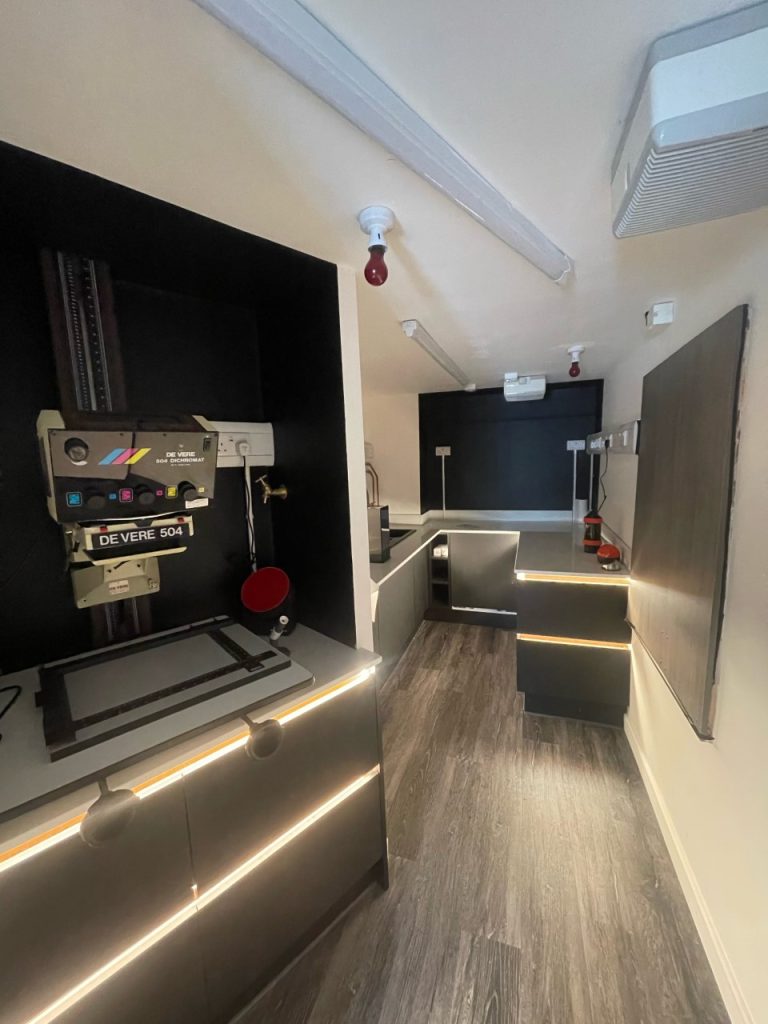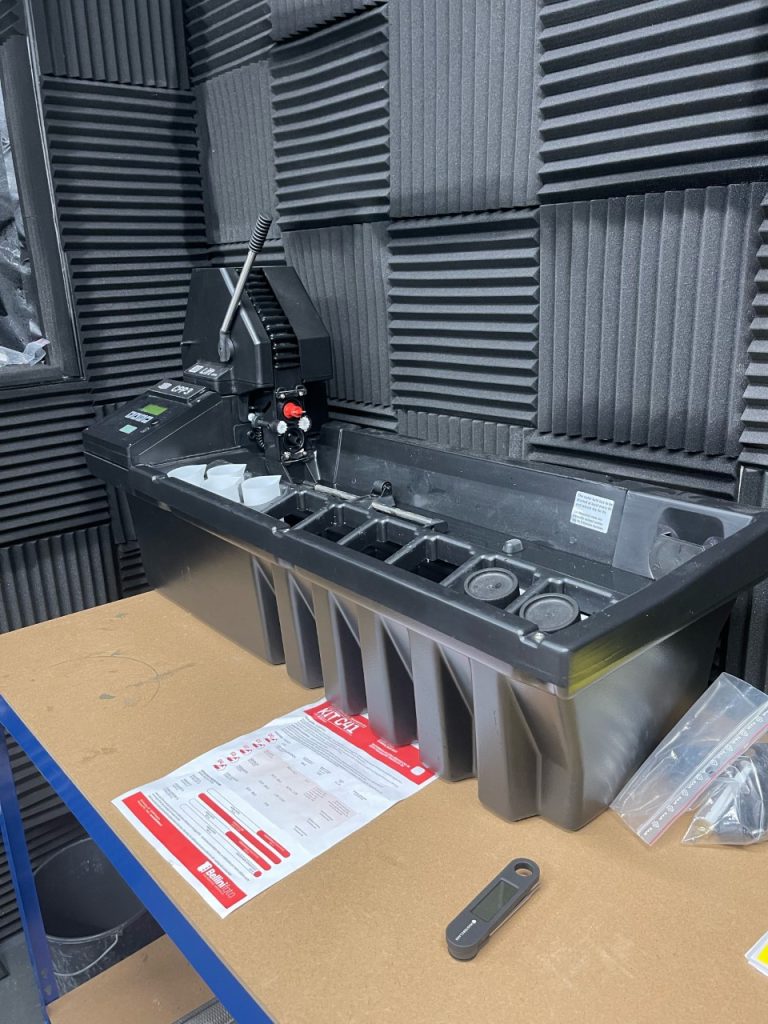 You might not believe this either, but, our facilities are completely free to use, and that includes the paper and chemicals! Just bring along your film and we'll walk you through the whole process. Why not film it to and create some unique content for your Instagram and Tiktok accounts!
For more information please contact tom@clickasnap.com