The small town of Wimborne Minster has everything you could ever wish for. A quaint café at every turn, a plethora of varied boutiques and even its own hospital. But something has been missing from this town for a long while now. The opportunity for creatives to develop their photography passion.
The hidden costs of film photography continue to put avid-photographers off experimenting with this beautiful format; something digital photography simply cannot match. However, with the rising costs of equipment, development and even finding the time to acquire the relevant knowledge of how film even works, is preventing people from giving this form a go.
That was until, Wimborne based online image sharing startup ClickASnap decided to do something about this. Embedded in authentic desire of crafting photographic passion and getting the most out of the film format, ClickASnap CEO Tom Oswald and his team decided it's finally time for creatives in the South to be able to access this ever more restrictive art form.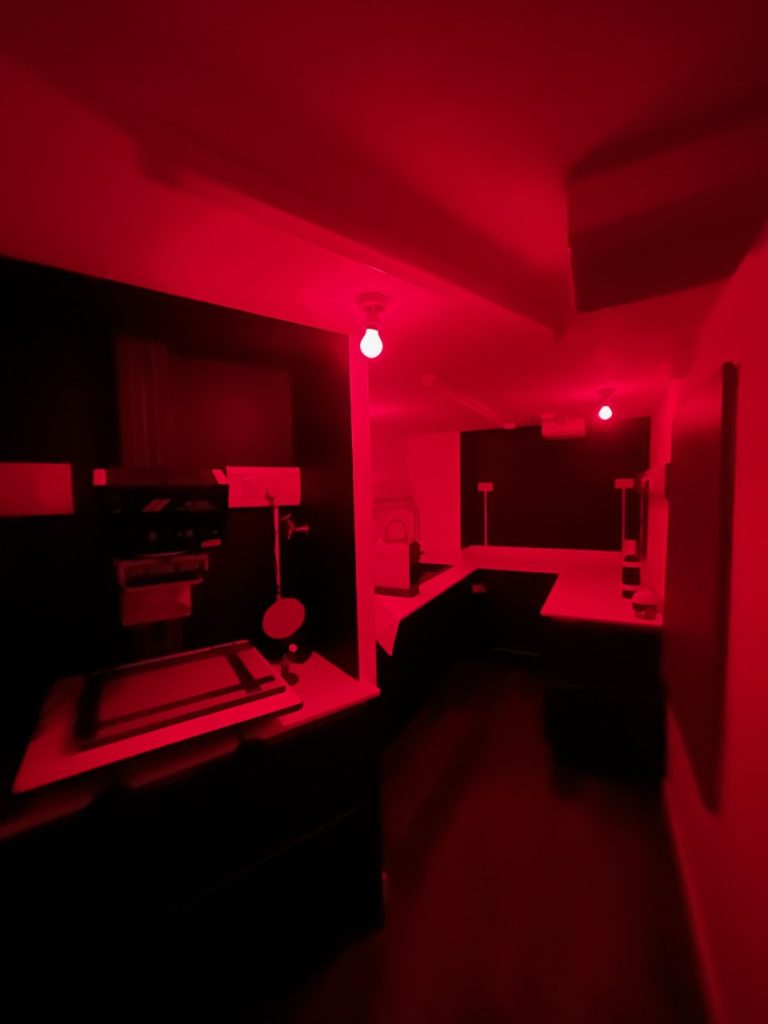 As film photography continues to battle the convenience of digital, the very real threat of processing costs and the blatant risk of sending your film to an anonymous lab can put people off. This is where ClickASnap embody their tag line, "it pays to share", offering this service at the low-low cost of FREE.
How have they done this? Well, the ClickASnap team have spared no expense in crafting a one-of-a-kind, state of the art Dark Room boasting the most up-to-date equipment necessary to really get the most out of your photography.
The brand-new state of the art dark room boasts a DeVere Colour Enlarger, Ilford Print Processor as well as Low Pressure Sodium Lights for colour processing and red lights for black and white. ClickASnap have covered every eventuality with this space even offering full extraction with an automated air quality sensor.
In addition to equipment, ClickASnap want to encourage even the newest beginners to experiment with their interpretation of the art with a member of trained staff on site to assist you in utilising this technology, helping you get the most from your film.
As ClickASnap begin the process of offering this service, consumables will need to be purchased when necessary. The years of photographic expertise, however, does not.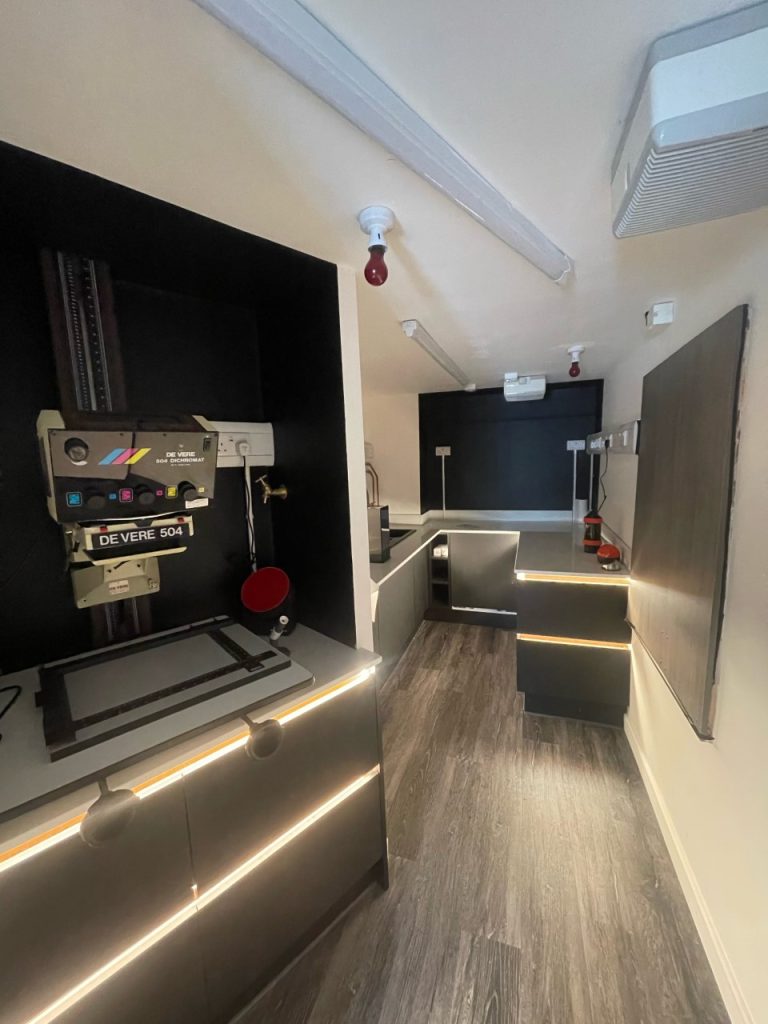 In a town where every need is accounted for, ClickASnap have accomplished the immense task of creating a dedicated space where all creatives who are interested in photography are welcome to try their hand at film development, whether you are considering the format for the first time, or are a seasoned professional.