Launched back in 2016, Instagram Reels have grown in popularity and are now one of the primary features of the platform. It's a great opportunity that businesses should be harnessing to appeal to their target audience. In this guide, we'll show you how.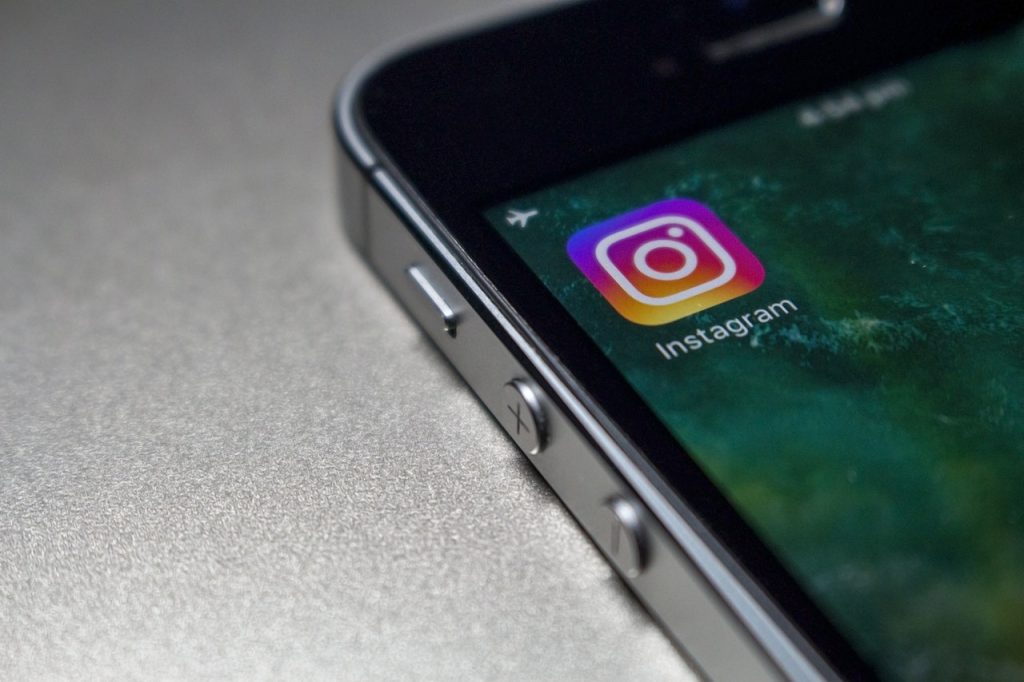 What are reels?
Instagram Reels are short-form videos that can be up to 60 seconds long. It's a feature that is available in over 50 countries around the world, enabling Instagram users to record and edit together video and photo clips with audio or music and share them to their Feed, Stories or the Reels Explore page. They're a fun and creative way to make content, especially for brands and businesses.
How to use reels as a business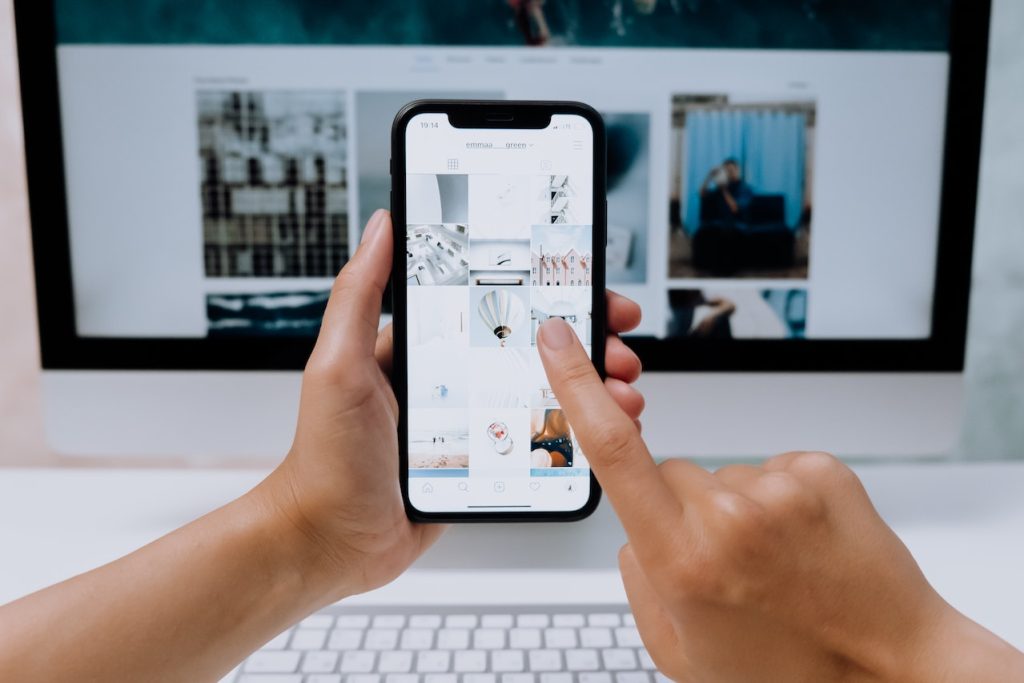 With Reels, businesses can engage with new audiences and provide quick, digestible content. It's also one of the most effective ways to get your content featured on the Explore page, which millions of accounts use for discovery every month. With such prime real estate available to you, it makes sense to join other businesses to promote your brand, products and services through Reels.
Keep it educational
Educational content is a great way to get started with making Reels, and it's something that can be applied to any industry. You can always find something to teach your audience, whether it's how to use different products, the benefits of a service or a primer on your industry as a whole for the uninitiated. Remember to include several relevant hashtags so your Reel gets found by the right audience.
Write a script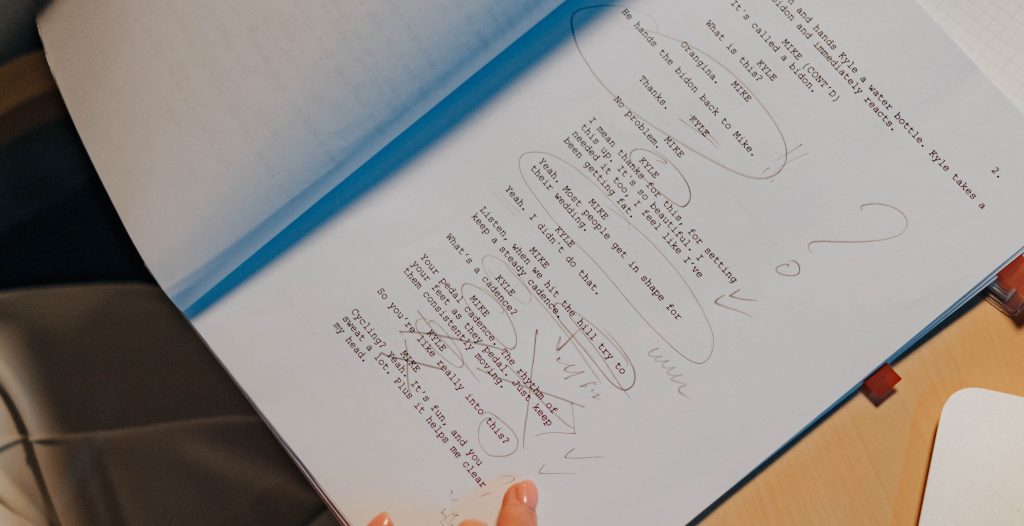 If you're creating Reels for business purposes, it helps to have a guide in place so you structure the video in the right way. It helps ensure you say what you need to say, because it can be all too easy to forget once you start rolling, and makes sure you connect with your audience. You don't need to stick to the script religiously (you want to avoid coming across too robotically as it can seem disingenuous) but it serves as a great jumping off point.
Show off your products
Users can find Reels on the Explore tab, as well as the Reels tab, which means that users who don't follow you have the chance to still see your content. This is great news for any business and a prime opportunity to showcase your products to potential customers. Use hashtags, text overlays and descriptive captions to make sure anyone who stumbles across your Reel has no doubt as to what you're selling and what you specialise in.
Share the behind the scenes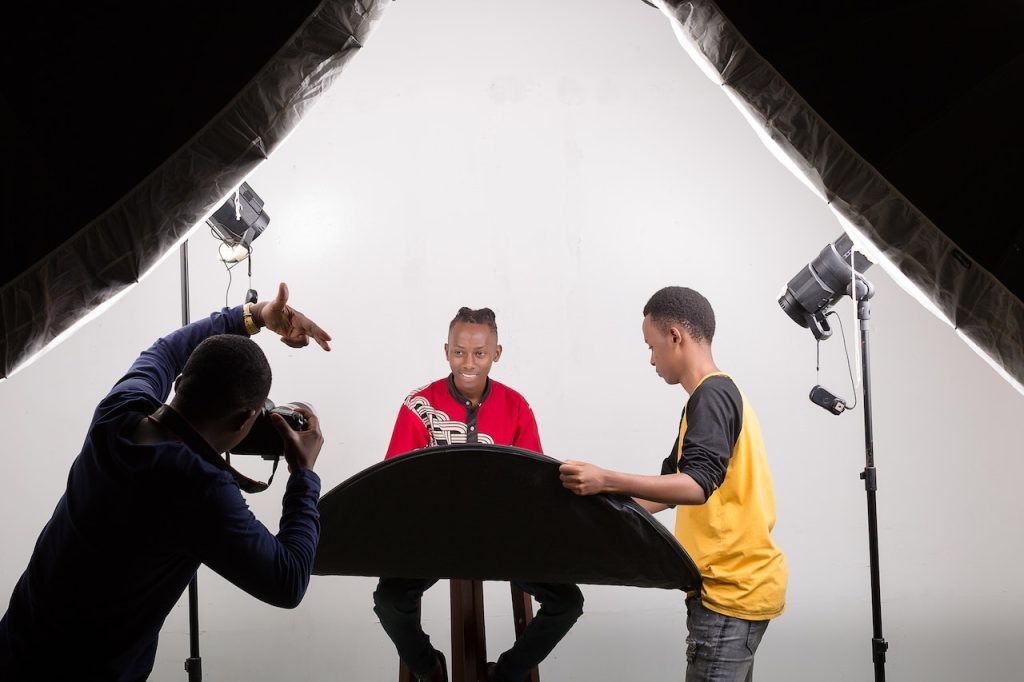 Behind the scenes content helps your followers get a sneak peek into how your business runs and the why behind what you're doing. It helps you gain their trust and loyalty, builds relationships and adds personality to your brand. From how you choose materials for your products to the brand story, a day in the life of one of your employees or the process of making your products, there are so many ways to bring your followers along for the ride.
Use it as a sounding board for sales and offers
Just as you'd use the likes of Twitter or Facebook to announce sales and offers, why not transform these deal announcements into video form? Reels are perfect for this type of short-form announcement to gain engagement from Instagram users, but make sure you're not going over the top with sales content — keep it authentic and helpful.
How to create a Reel
Step 1: Enter Reels mode in Instagram
To start a Reel, you can either click on the plus symbol in the top right of your homepage and press Reels, open your Instagram Stories camera and tap Reels or select it from the bottom of the app and tap the top-right camera. You're now ready to start recording and editing.
Step 2: Start recording or adding pre-saved clips
You can simply hold the center circle button to start recording, and then tap the square in the bottom left corner to add videos from your camera roll or other platforms, such as TikTok. Piece together your video clips or record a longer video up to 60 seconds in length. As you record your clip, or clips, you'll see a progress bar at the top of the screen so you'll know how much time you have left. You can also choose filters for your videos by selecting one from the bottom of the screen — these are similar to Instagram Stories and many of the effects crossover between both formats.
Step 3: Find your audio

Now you need to search for and select your audio. The audio feature enables you to overlay pre-recorded sounds from other users, or your own audio, or you can search for songs available on Instagram. You may want to create the audio before filming video clips if you want to use your own sound bites. Select the Audio musical note on the left-hand side of the Reel screen and search for music either using the search bar or browsing the song and audio suggestions Instagram provides. Choose the sound you want to apply and then add it to your Reel. We recommend previewing it to see how it aligns with your video, adjusting clips if necessary.
Step 4: Post your Reel
You've now created your first Reel, so it's time to publish it. Select Next in the bottom right of the Reels screen which will take you to the sharing window. Choose the cover you want to display for your Reel by clicking Edit at the top of the screen and selecting or deselecting Also Share to Feed, which will either show or hide the Reel from your Instagram profile. Once you've done this, you'll also have a chance to tag people or brands in the video, rename the audio if you'd like to, add location information, and add fundraiser information for events you're supporting.
When you've added all the information you'd like to add, you can click Share to Reels and it will be published. You can, of course, also save your Reel to drafts to publish later if you don't want to hit publish straight away.
Reels are fast becoming a popular trend, and now is the time to jump aboard if you're a business that's new to this Instagram feature. Reels have great potential for businesses, from making users aware of offers and deals, to attracting new followers and building engagement.