Photography is all around us. Every person who has a phone in their possession has a camera that is phenomenally advanced and capable of shooting a wide variety of photo types and styles. But how many of you have shot, or even handled, 35mm film? May be you have loaded a camera and taken your film to a development shop, but have you ever wondered what happens behind the scenes there? How does the film get developed? How do images from the developed negatives turn into prints? Can you edit prints in the same way you can edit digital photos in photoshop?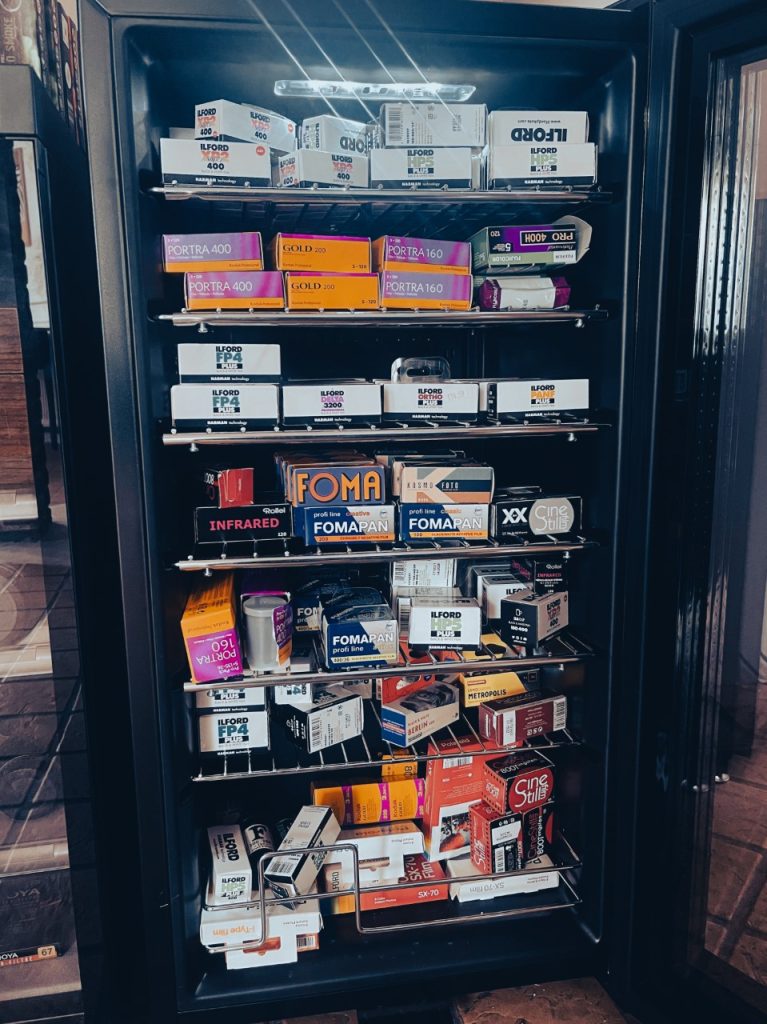 Well, now you can do all of this, and completely for free thanks to ClickAsnaps' new state of the art darkrooms. Bring your films in, and either hand develop them in our Jobo CPP3E film processor, or if you want to go straight into the darkroom with minimum hassle, why not just run your films through our Noritsu V30 film processor, straight into our Noritsu HS1800 film scanner and then into our Minilab. You can then glance at the photos you want and choose which ones you would like to spend time with in the darkroom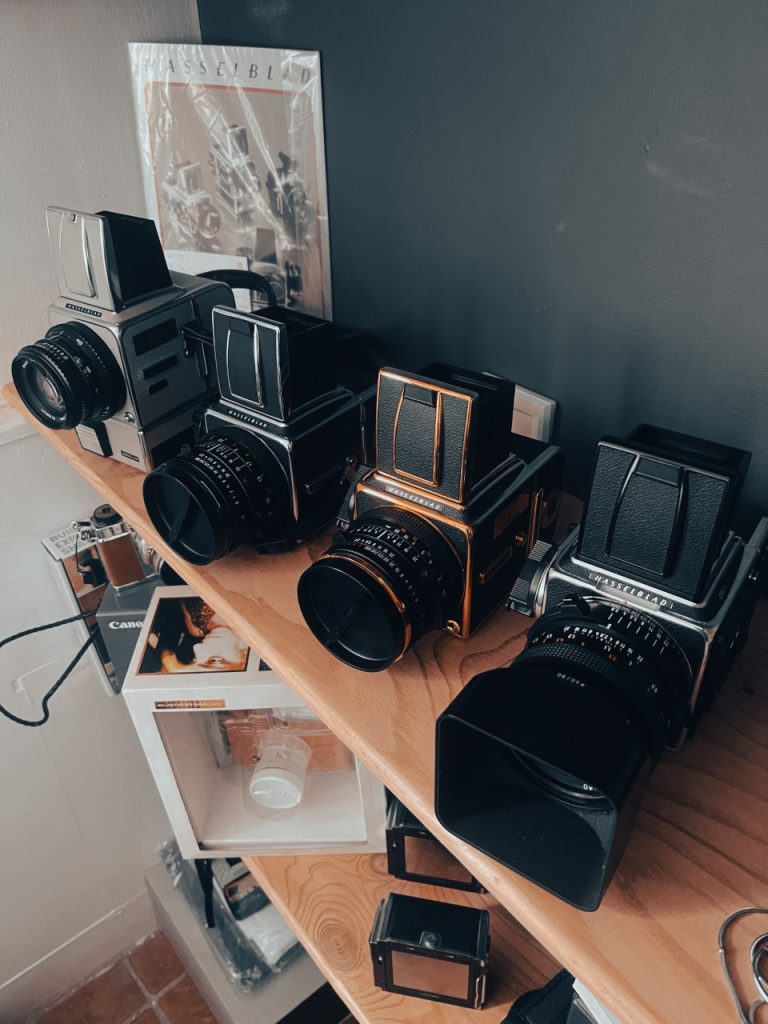 Don't have a film camera? Just turn up and use one of ours. We have a range of Canons from the very popular Canon A1 through to the specialist Canon Eos 1-N RS (which is capable of going through a whole roll of film in just 4 seconds!) or the Canon R3 equivalent of it's time; the Canon EOS 1-V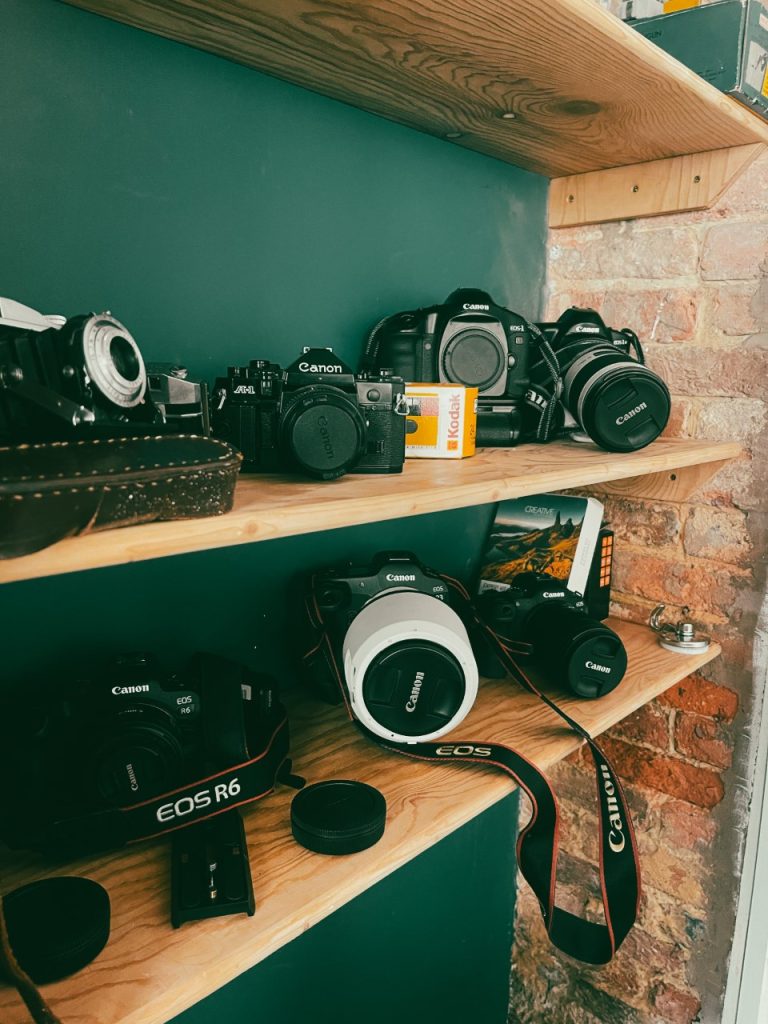 Once you're into the darkroom, choose from a wide range of paper films and using our De Vere 504 Dichromat enlarger, start understanding how this 'Analogue photoshop' works and produces prints. There really is nothing like seeing a picture develop in front of your eyes in real time once place into the developer bath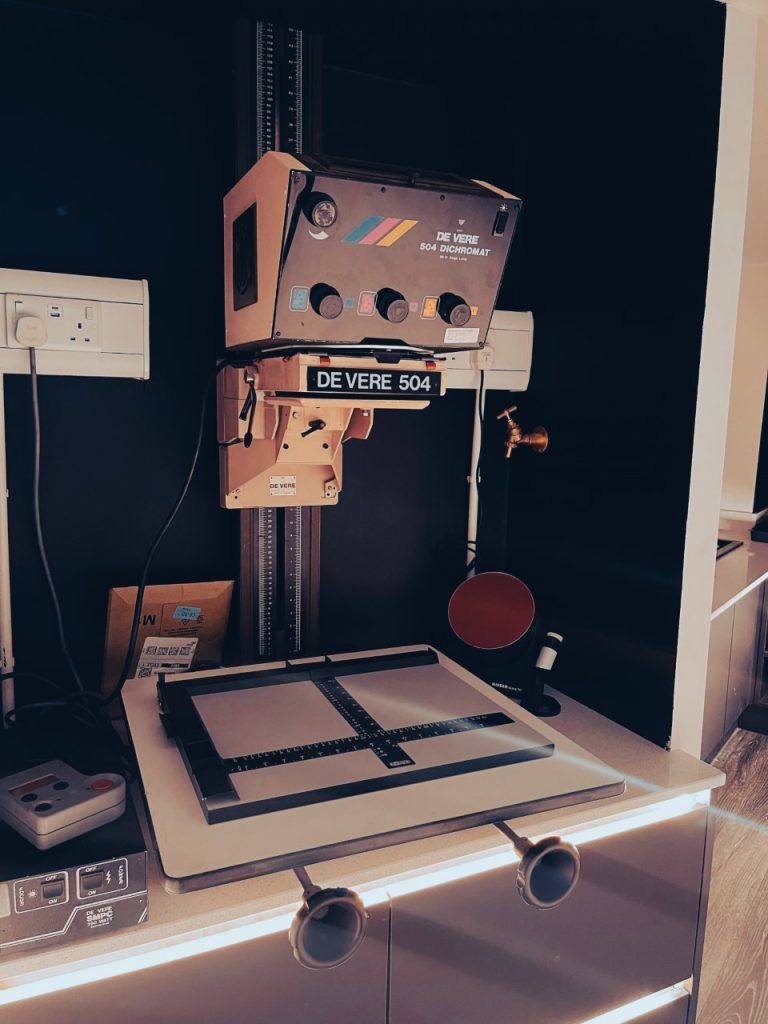 Our darkroom is completely free to use, all we ask is that you tell your friends and colleagues as we would like to introduce as many people to this massively resurgent area of photography. We will walk you through every stage and you're welcome to come back and use it as many times as you wish (however, given the rarity of such a facility, we will give priority to first time users over returning users)
We are based in Wimborne, Dorset, UK. To book a day, please email Tom@clickasnap.com and we will get your day arranged for you!