I have been fortunate enough to use the new ClickASnap darkroom twice already and have already booked my third visit!
When I saw that a community darkroom was opening in Wimborne I had to go visit. It was everything I had thought it would be and more, from picking up the Hasselblad camera (that I used to own) and clicking my first shot outside. It all came flooding back and I fell in love with film all over again.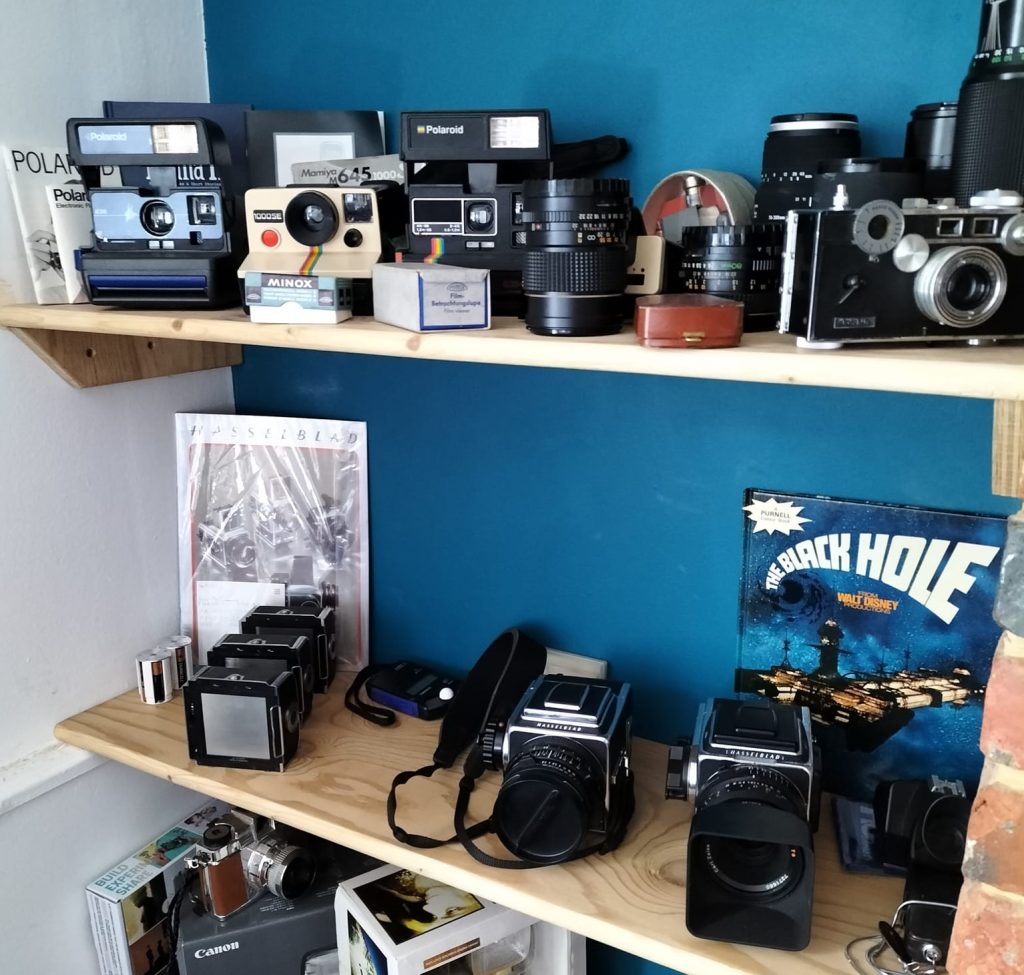 I first visited with my friend Carly who I met whilst studying photography at college 20 years ago. We were welcomed into the darkroom by Tom and his team who let us choose from the large range of cameras that they have available. I spotted a Hasselblad which was the same model as one I used to own back in my university days and I simply had to have a play. We were given a roll of black and white film and off we went for a photo walk around Wimborne Minster.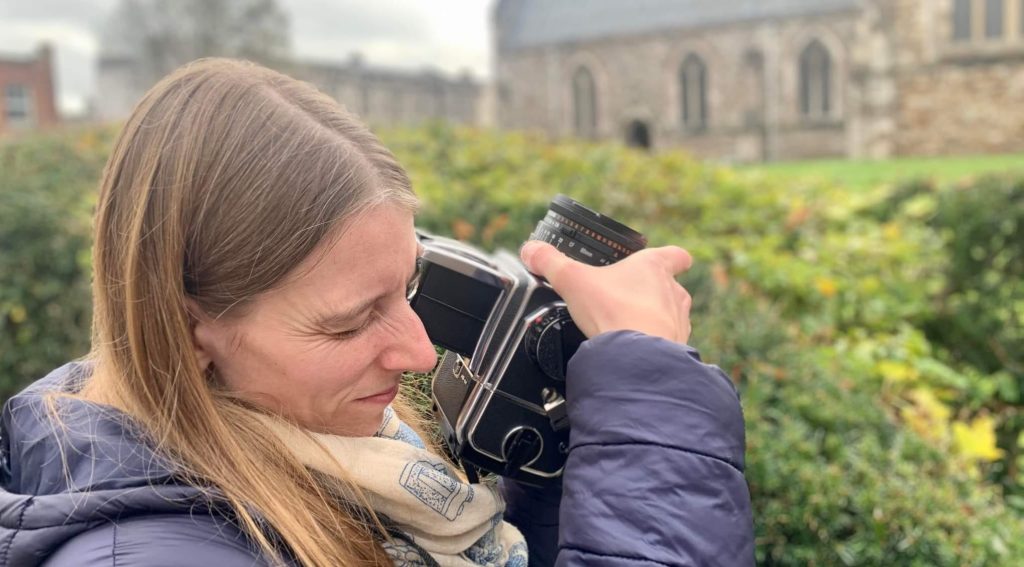 When we came back to the darkroom we developed the film by hand threading it onto the spool and putting the tank into the developing machine which we added the chemicals too.
After the negatives had developed , they were dried and Tom scanned them in for us to come back at a later date and make some prints.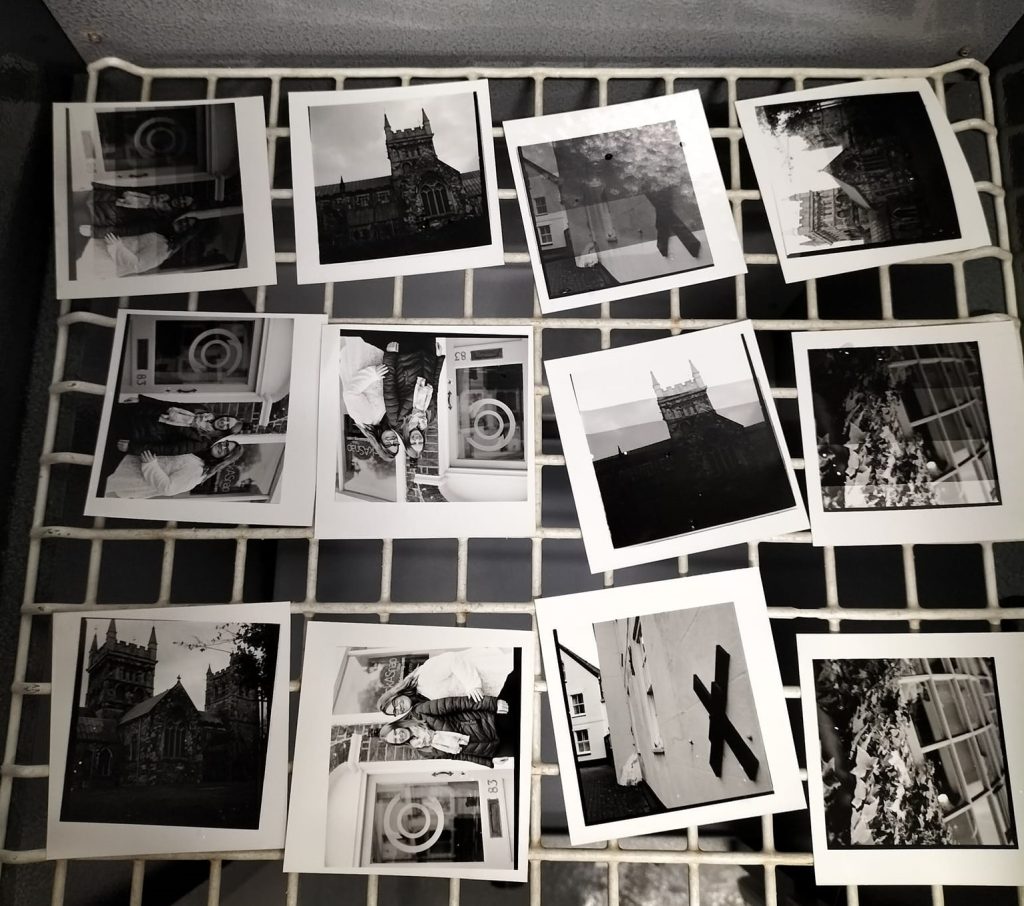 I went back to the darkroom a couple of weeks later with my 13 year old son soon as he really wanted to have a go. He has always had a keen interest in photography since I gave him my old DSLR a few years ago. 
He chose a camera that was similar to the digital one that he uses, rather than the fully manual Hasselblad to start off with. He enjoyed walking all around Wimborne Minster and through the town to take his 36 shots, not knowing what any of them would come out like. 
Most children these days have never experienced this and we feel very lucky that he has been given the opportunity to do this. 
Then he came into the darkroom with me, where Tom gave us a brief reminder of how it works (it has been a VERY long time since I was in one!) I soon remembered everything though and then did it all my own way. My son made some prints himself too, using the negatives from the Hasselblad that I shot on my previous visit.
Here is a great little video of his experience 'I visited a darkroom'
We both loved it so much. Being reminded of why I got into photography in the first place is absolutely priceless. You cant put a price on this, and even if you could it was FREE!
Thank you so much to Tom and the ClickASnap team for making us feel so welcome, we look forward to coming back again soon and creating some more art.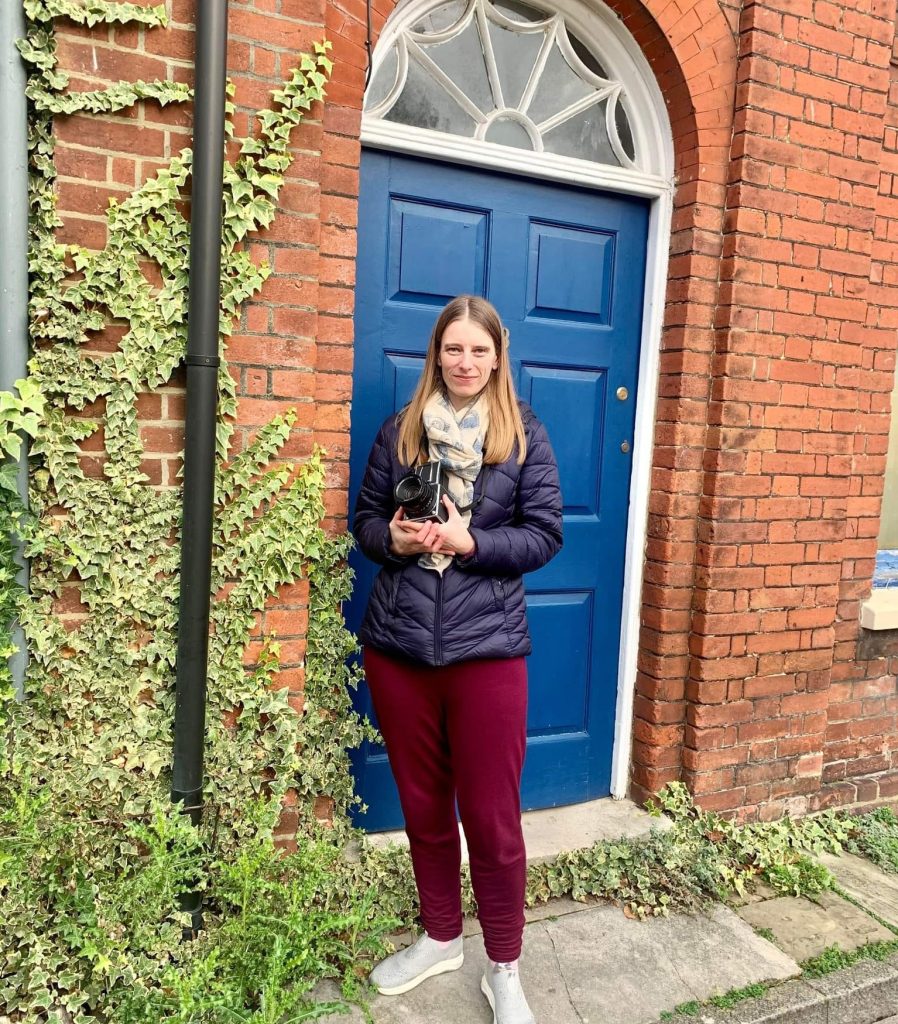 You can find my portfolio and professional body of work on my website here-http://www.samanthaprewettphotography.co.uk/