I often get asked how I started my business. To keep it short, I had some help from a known respected photographer Mike Browne who showed me the ropes, but the rest was on me, meaning 70% of the time I didn't know what I was doing. I think this is how most people start their business, right? We take what we have, make it work.
I didn't have steps to take, a business plan, or even the right gear, I merely started. Somewhere. While I knew I needed to buy pretty much everything, I started with a Pentax k-x and a 18-50mm kit lens. And business cards. That's pretty much it. I realized I needed to build my portfolio, so I've asked some people in my immediate network if I could take their picture. Much to my disappointment, most people said no. Flat out. I tried to not let it get me down (UH, WHO WOULDN'T WANT FREE PICTURES?!?), but I realized my co-workers and my immediate circle of friends viewed me as nothing more than a girl with a nice camera. Not a photographer.
[showad block=2]
I needed a portfolio, but had no one to practice with. So I called one of my closest friends and asked if she'd be willing to pose for an engagement session. Sure, but I'm not engaged, Vena said. We hatched a plan to convince her boyfriend, Peter, to pose with her…and he agreed as long as I buy him dinner!
I drove down to a nearby park and shot my first 'engagement' session…which lasted an hour. I was terrified and–quite frankly–had no idea what I was doing. But I bought Peter a few margaritas to make up for it…in fact, he probably thought I was the best photographer ever! I drove home having accomplished my goal. Kinda. I wanted to practice shooting an engagement session and I wanted photos to blog. At the core of it, I did this. And it made me proud. Of course the photos are quite different than what I shoot now, but here are a few from the shoot….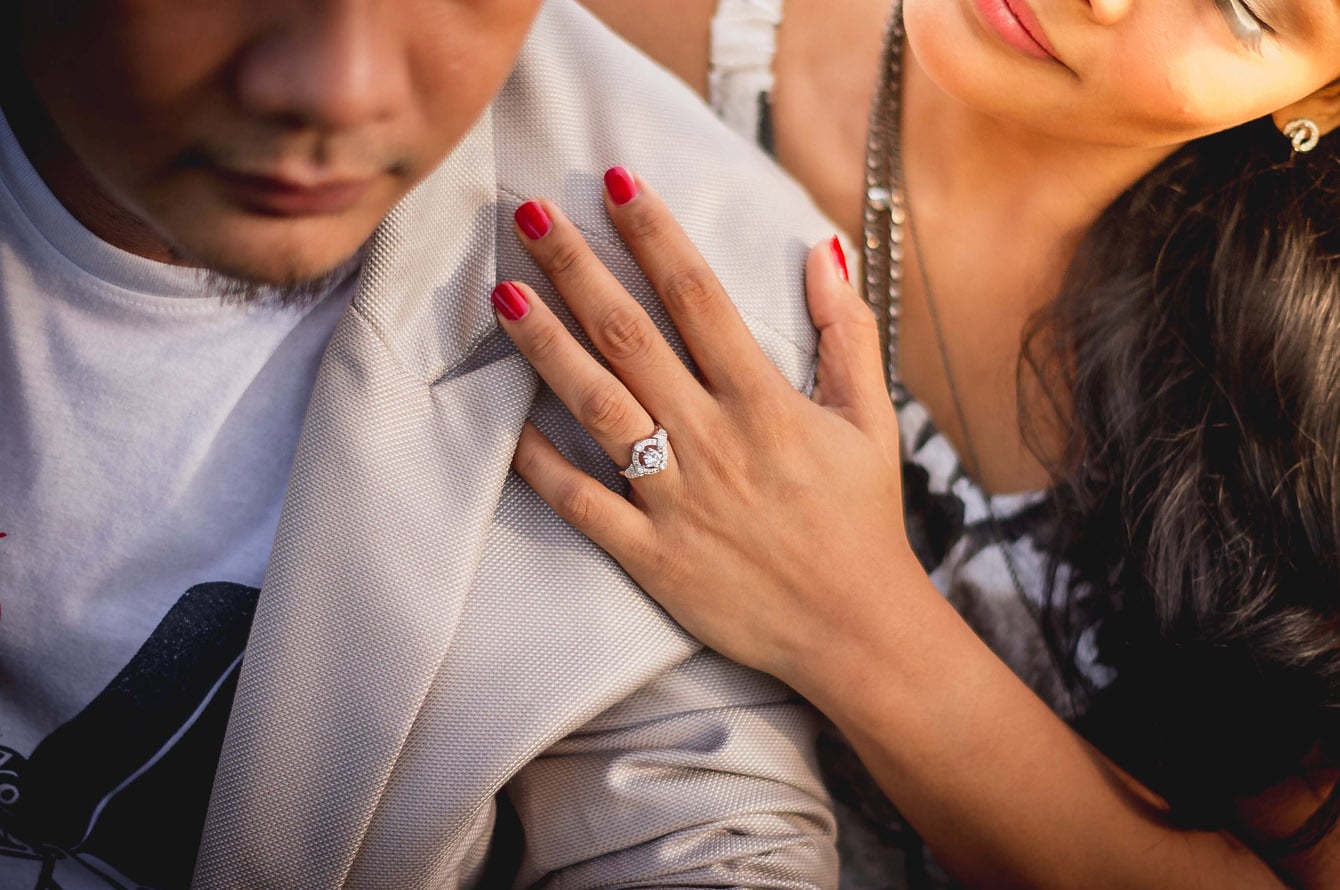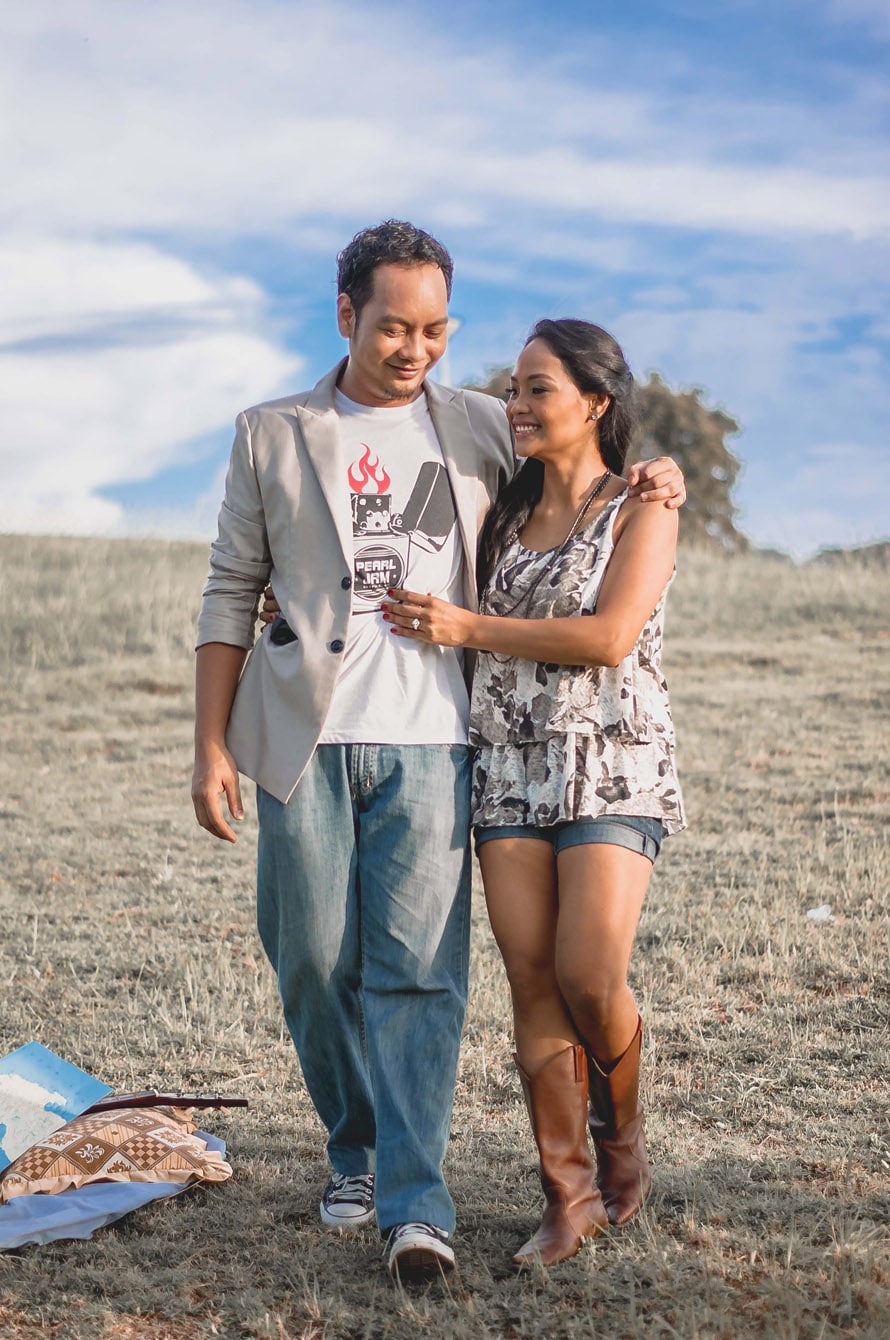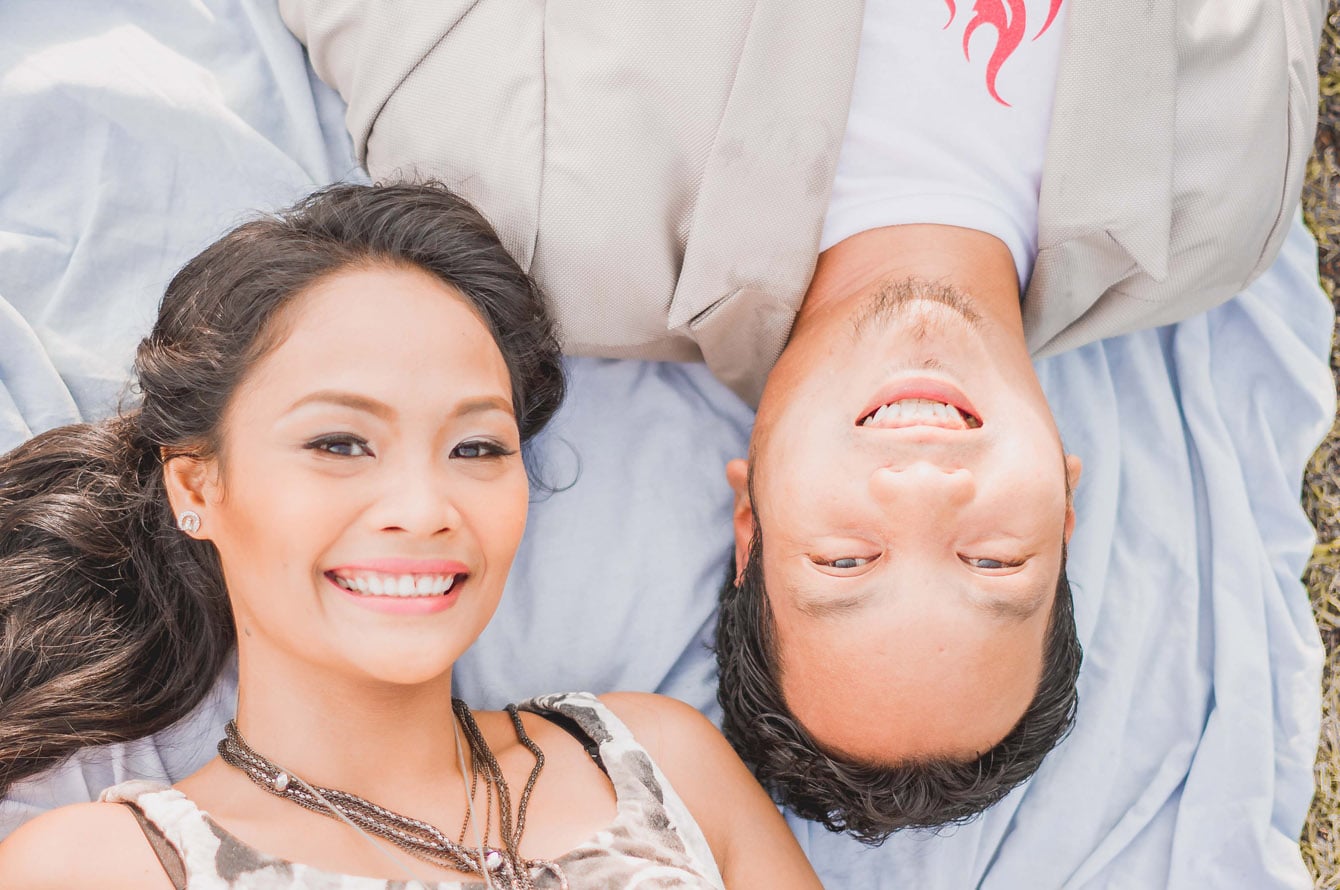 [showad block=2]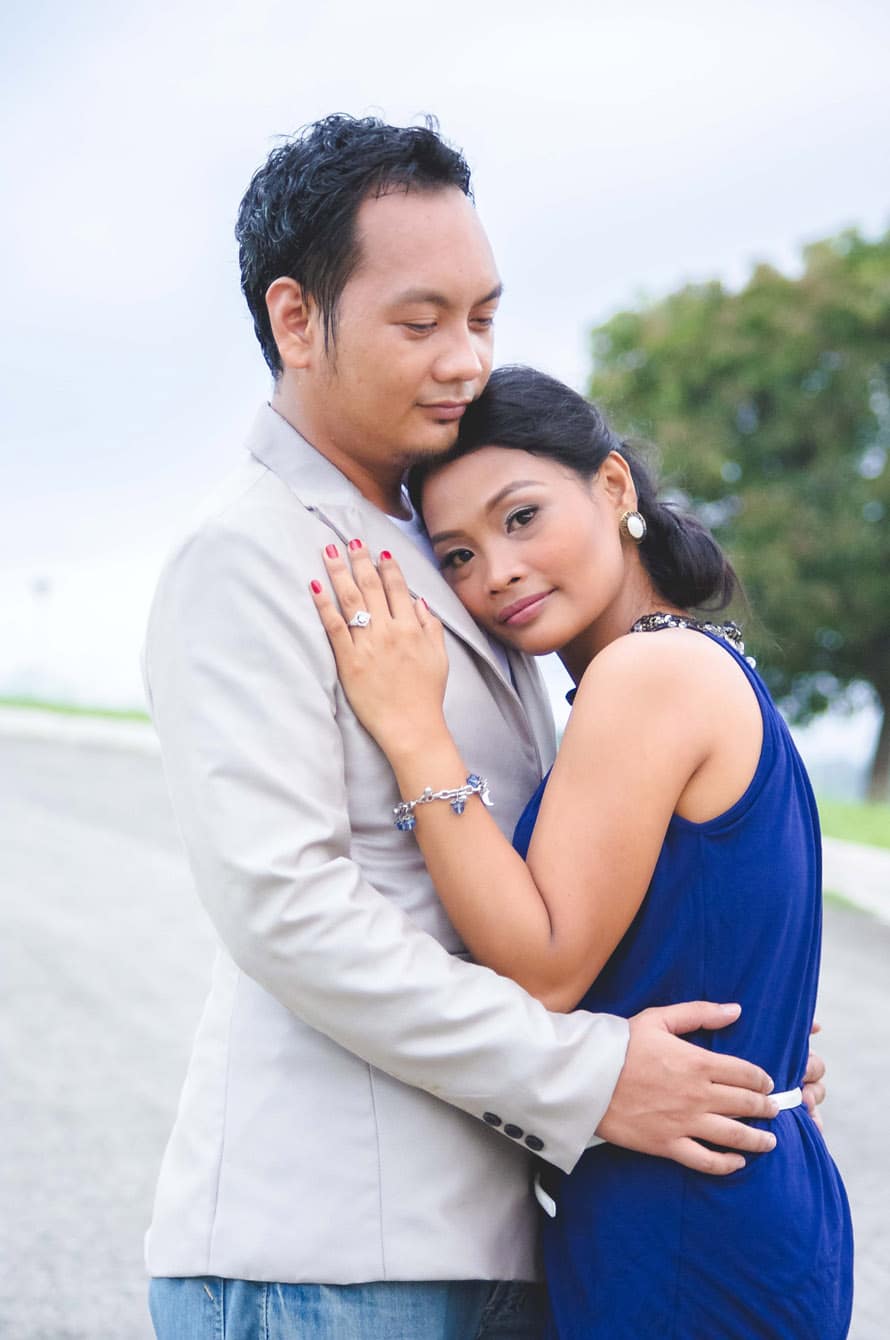 Advice for Building a Portfolio
1. Reach out to your inner circle of friends and ask if they want their photos taken.
2. Persuade your best friends into a photoshoot, they will often say yes.
3. Volunteer your services at church/community events. People will start to ask you to take their photos when they see you documenting events at a venue. You might end up having your next client from the same event because they saw how great you are.
4. Shoot for free. If you're just starting out, you have to give a lot, in fact. I photographed people and kids for free in exchange for their time to pose for me. Yes, I gave them a disk of images, but these opportunities allowed me to practice shooting manually and forced me to learn how to use my camera. All without the pressure of "Oh my gosh, they're going to want a refund" clouding over my head.
Build an online portfolio. I know it's a lot of work to have your own website. But that was 5 yrs. ago, nowadays there's a lot of mediums you can use to showcase your work. Having an online portfolio will legitimized your business and further define your web presence. Potential clients will take you seriously. I recommend the use of clickasnap, not only do your images earn you money when people PAUSE to view your photos, but you will soon be able to sell them as downloads, physical products AND licence them to magazines!! This website can also be a great portfolio builder, Specially if you wanted to send out proofs to your clients. They can see image file name, and tell you which photos are to be delivered or printed. Sharing is an ease too, just send out the link to the album and your clients can share the images all over the world.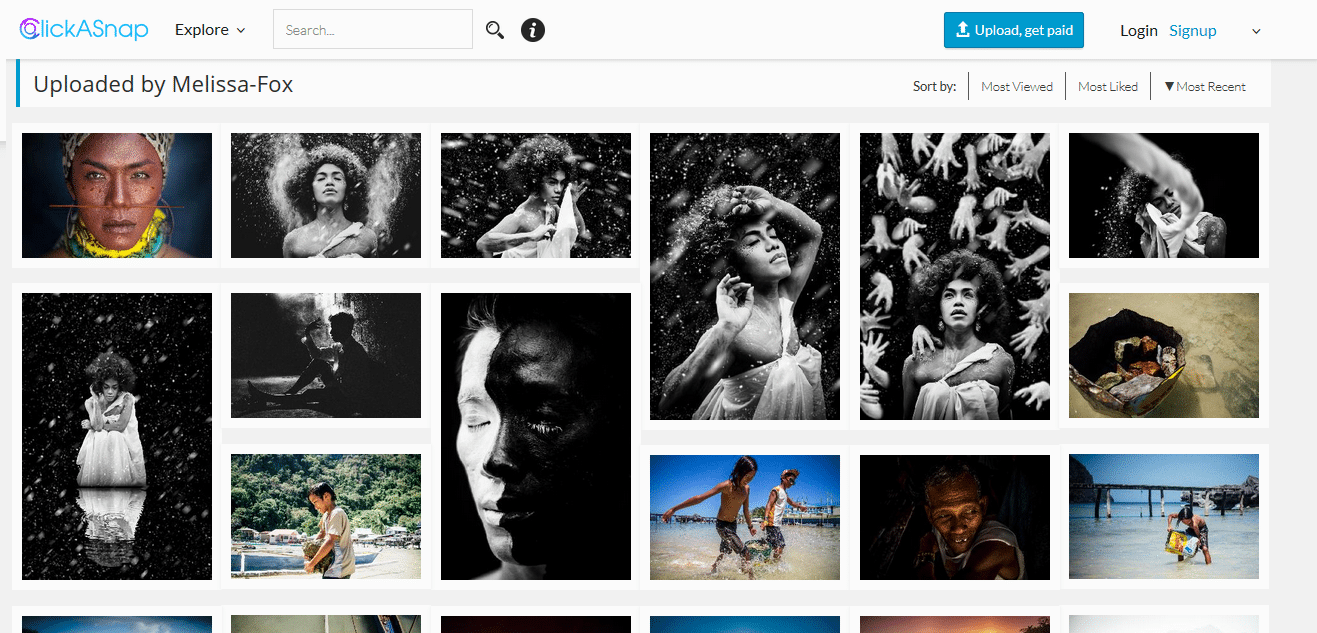 Word of Mouth. When you're building your portfolio and shooting for free (or very cheap) and doing a good job, your name will spread like wildfire. Why? Because you're good and free! Once you get the ball rolling, you'll have a ton of business lined up. But be careful…once you have too much in the pipeline, it's time to start charging for your services. I started charging $32 per session, and when the demand grew again, I stopped accepting events and children's sessions. Why? Because I didn't want to be an events or children's photographer. I used the free sessions to hone my skills for wedding photography, so I needed to make sure my focus was always kept on weddings and portraits…even if it meant turning away business. Trust me, as a new and struggling photographer, this was HARD. But I have no doubt I made the right decision.
If all else fails, buy them margaritas!
If you have more tips on how to start a portfolio, please share and comment below!
Melissa Fox