Gear
Gear reviews, how to's, and guides are a dime a dozen, and in a world of oversaturation and sensationalism it's hard to dig out an honest appraisal of – well, anything really.
So when you stumble across a transparent compendium of knowledge like Shotkit, you stick with it.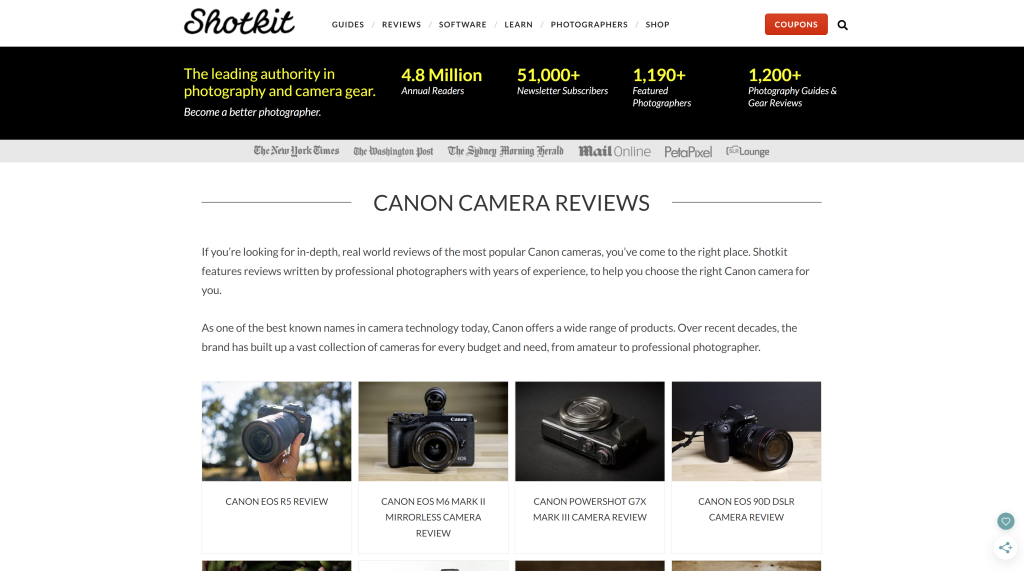 I primarily used Shotkit for lens reviews and recommendations – but if you want to improve your knowledge of software, or look to monetize your work, this is a great place to tuck into.
More gear…
Sometimes you're spending a significant wedge on a new camera body, or a 'next level' lens – and you want to see what your options can actually do.
Well, you know the answer to this already… Correct. YouTube is the ultimate resource for comparison videos, showcasing the actual images captured by the cameras and lenses you are interested in… and you often get an obnoxious thumbnail for free! This camera vs that camera, That lens vs this lens… It's all helpful.
Education
Education is a funny old thing. We're starting to ask whether academic education is more valuable than field experience. The truth is, my answer will be different to your answer, and we'll both be right… That's why it's so fun!
There are things I can do from my experience that you can't, and there are (many, i'm sure) things you can do from your experience that I can't.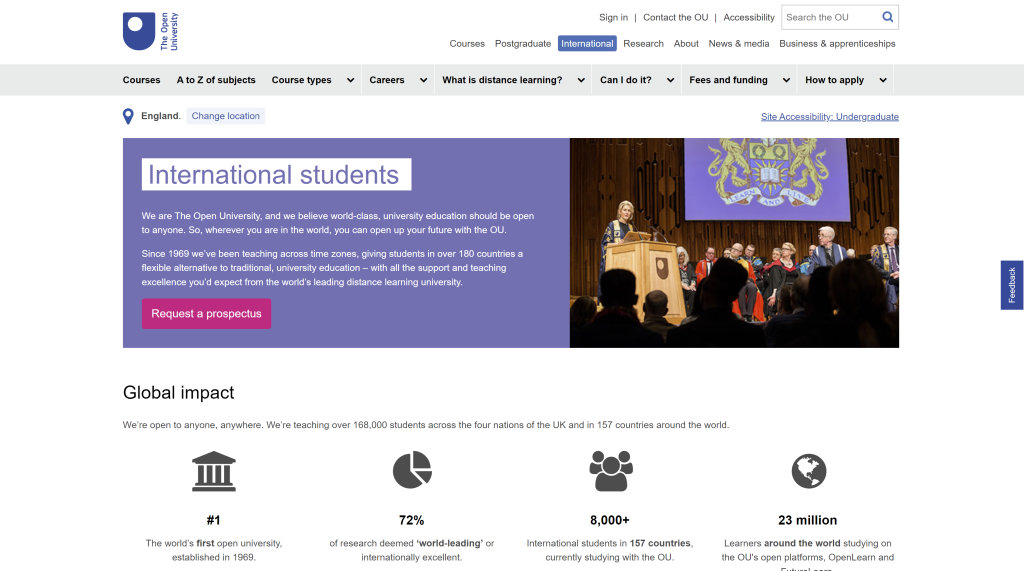 You might feel overwhelmed learning on your own. You might just enjoy academia. Either way, the open university has a vast array of courses, from mini courses to full on Masters Degrees. You can get out of them whatever you want.
Stock images
The days of right-click and 'save as' are drawing to a close. Reverse image search, embedded watermarks, and much improved image protection technology, is shrinking the pool of available stock imagery.
Pexels is an incredible source of great stock imagery and video. You are offered the opportunity to pay the creator, or if you're on a slim budget you can offer your thanks to the creator.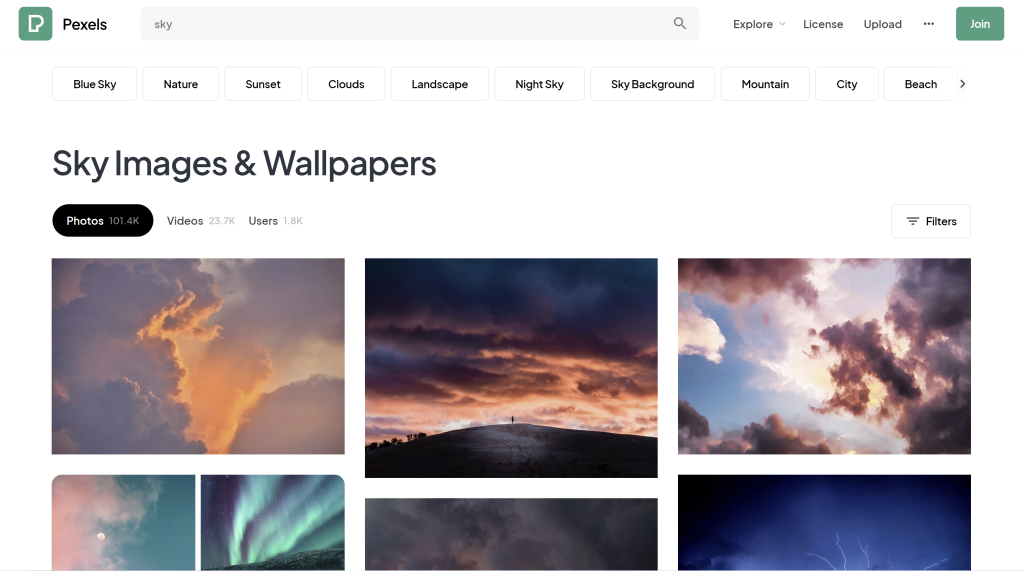 The 'pay what you can' system is great for photographers, and content creators alike.
Storage
Storage is all about preference. Do you only feel comfortable storing your work on a cold drive? Or is your faith in cloud storage unflappable? If the latter rings true, there really is no competition to google drive… Normally, I'd tend to lean away from the mainstream services, particularly those that grab every bit of data from you that exists… But using burner addresses (as many as you can think of) to house you images gives you basic anonymity and as much storage that your imagination allows.
For a free service, Drive really can't be beaten.