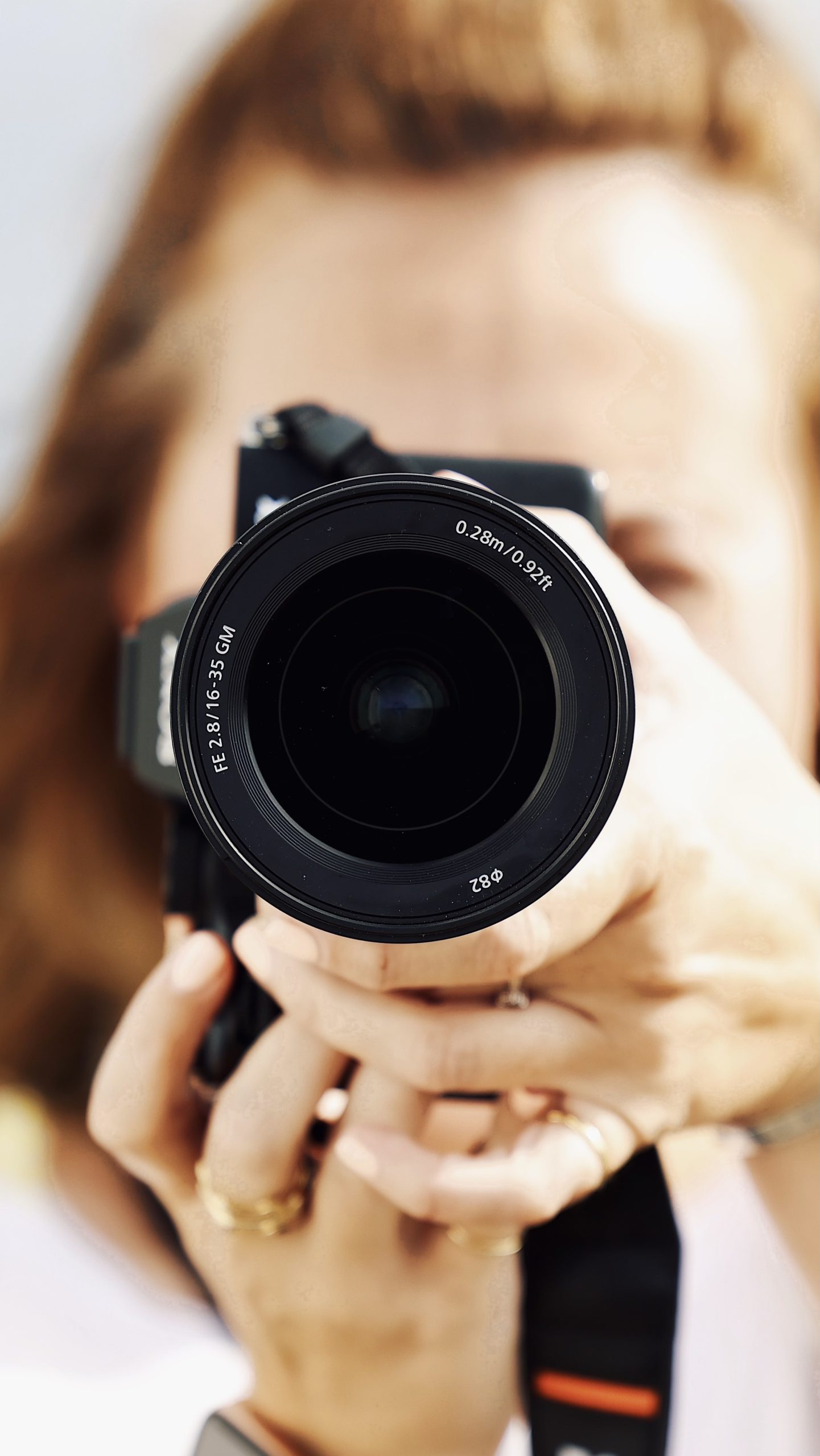 Here's a list of the top five favourite hobbies:
Reading: There's nothing like curling up with a good book and getting lost in a different world for a while. Whether it's a thrilling thriller or a heartwarming romance, reading is a great way to relax and unwind.
Writing: Whether you enjoy writing fiction or non-fiction, there's something cathartic about putting your thoughts down on paper (or screen). Whether you're journaling, composing a short story, or working on a novel, writing is a great way to express yourself and explore your creativity.
Gardening: There's something therapeutic about getting your hands dirty and tending to a garden. Whether you have a green thumb or are just starting out, gardening can be a relaxing and rewarding hobby.
Cooking: If you love to cook, then you know the joy of creating something delicious from scratch. Whether you're an experienced chef or just starting out, cooking is a fun and satisfying hobby.
Photography: If you have an eye for composition and a love of capturing memories, then photography might be the hobby for you. Whether you prefer taking candid shots of your friends and family or landscape photos, there's always something new to learn and explore in the world of photography.

If photography is your go to hobby then join us on ClickASnap, so you can upload and explore.