I'm the first person to want to globe-trot and visit the wonders of the world, but before you or I jump on a plane here are some beautiful photography locations in the Uk.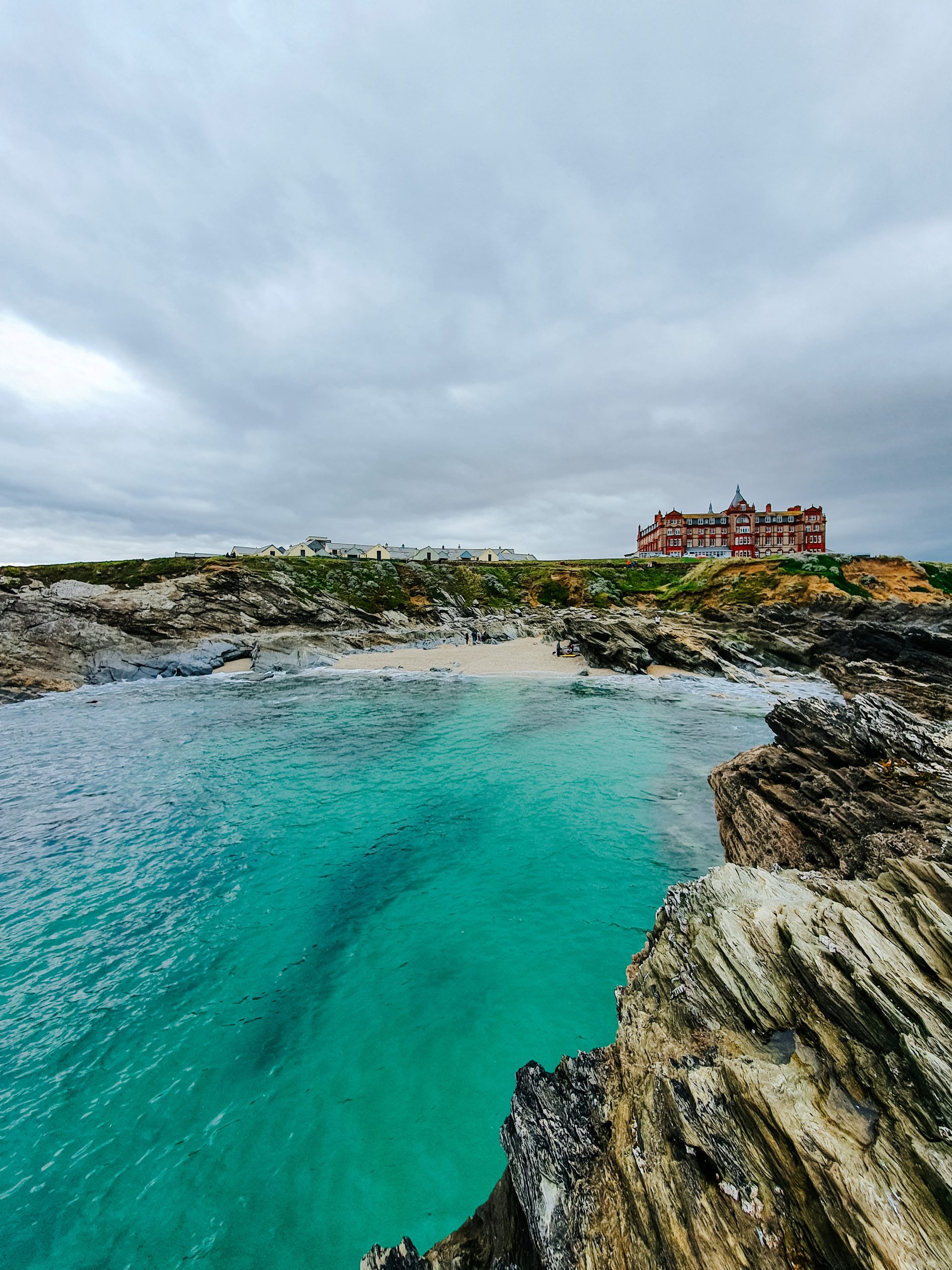 The Lake District – This beautiful region in the northwest of England is known for its stunning landscapes, including mountains, lakes, and forests.
The Scottish Highlands – The rugged, wild beauty of the Scottish Highlands makes it a perfect location for landscape photography.
The Jurassic Coast – This World Heritage Site on the south coast of England is home to some of the most dramatic and beautiful coastline in the country. A beautiful place to capture the sunset.
The Peak District – Located in central England, the Peak District is known for its rolling hills and picturesque villages.
The Cotswolds – This region in the southwest of England is home to charming, honey-colored stone villages and beautiful countryside.
The Giant's Causeway – This unique geological formation on the coast of Northern Ireland is a great place to capture some breathtaking images.
The Norfolk Broads – This network of rivers and lakes in the east of England is a great location for nature photograph
The Brecon Beacons – Located in Wales, the Brecon Beacons is a beautiful national park with rolling hills, forests, and waterfalls.
The Cornish Coast – The Cornish coastline in the southwest of England is known for its rugged coastline, quaint fishing villages, and beautiful beaches.
These are some of my favourite, but do share if I've missed a hidden gem, or even better show us through you ClickASnap profile.