TikTok has become a household name, with a large amount of photographers choosing to use the platform to share their work with the world. However where to go if the platform is banned!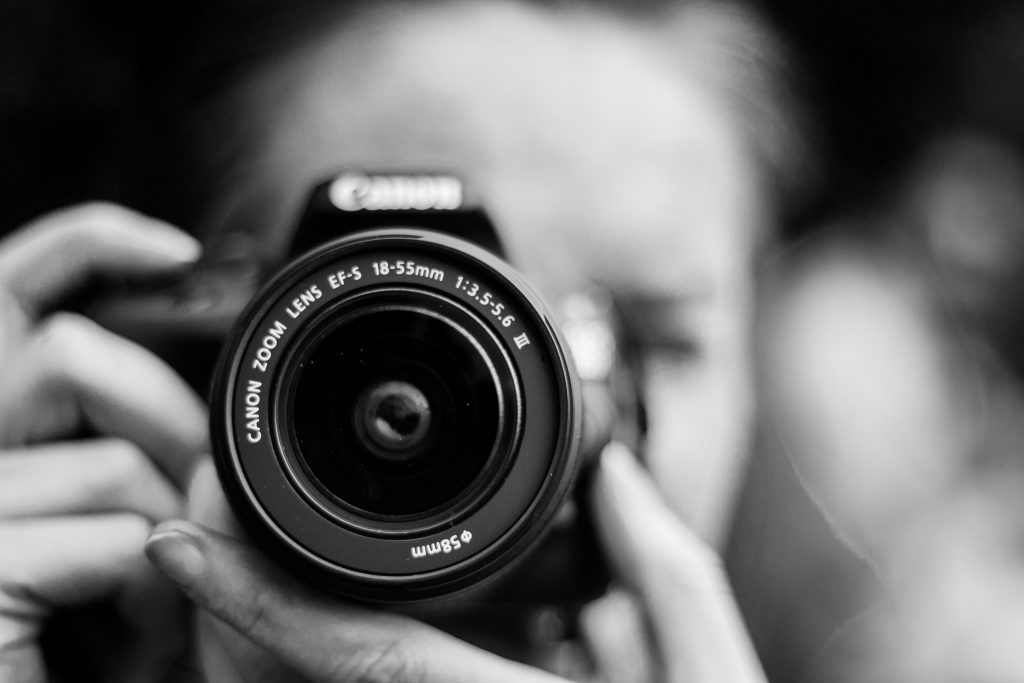 Uncertainty lingers over a possible ban 
TikTok has been in the news again recently, this time due to its meeting with members of Congress to discuss a variety of issues related to the platform. The meeting, which took place on March 25, 2023, was attended by representatives from both TikTok and Congress, including several senators and members of the House of Representatives. 
One of the main topics of discussion was TikTok's data privacy practices. TikTok has already been banned on government devices with calls for a national ban. There has been a major concern for lawmakers in recent years, with many expressing concerns about the company's ties to the Chinese government and the potential for user data to be used for nefarious purposes. 
TikTok's recent meeting with Congress was an important step forward in the ongoing conversation around the platform's data privacy practices and content moderation policies.  
While there is still work to be done, the meeting was seen as a positive sign that TikTok is willing to engage with lawmakers and take steps to address their concerns. 
However!
What if you want to post your photos to another platform too?
Then why not come and join ClickASnap. If you're passionate about photography, want to keep your image rights, your data and earn money when someone views your photo it is the perfect platform for you. We are a community-based platform that believes what you post shouldn't be dictated by an elusive algorithm, rather it should be a collection of work that you love & want to share with fellow creatives.