Dorset Photo Walks is a new business combining short walks around our beautiful county with photographic opportunities and tuition.
Groups are limited to six people or less and participants can bring any type of camera or mobile phone. You don't need top range kit to take great images.
I set the business up after retiring from a long career as a Police Crime Scene Investigator and briefly working for the now defunct Silverprint Ltd, both of which were very much photography based.
A love of photography, combined with a teaching qualification and an interest in Nordic walking led me to start this new venture.
Our initial trial walk focused on Corfe Castle, with an emphasis on composition.
Future walks are planned around the county, both rural and urban.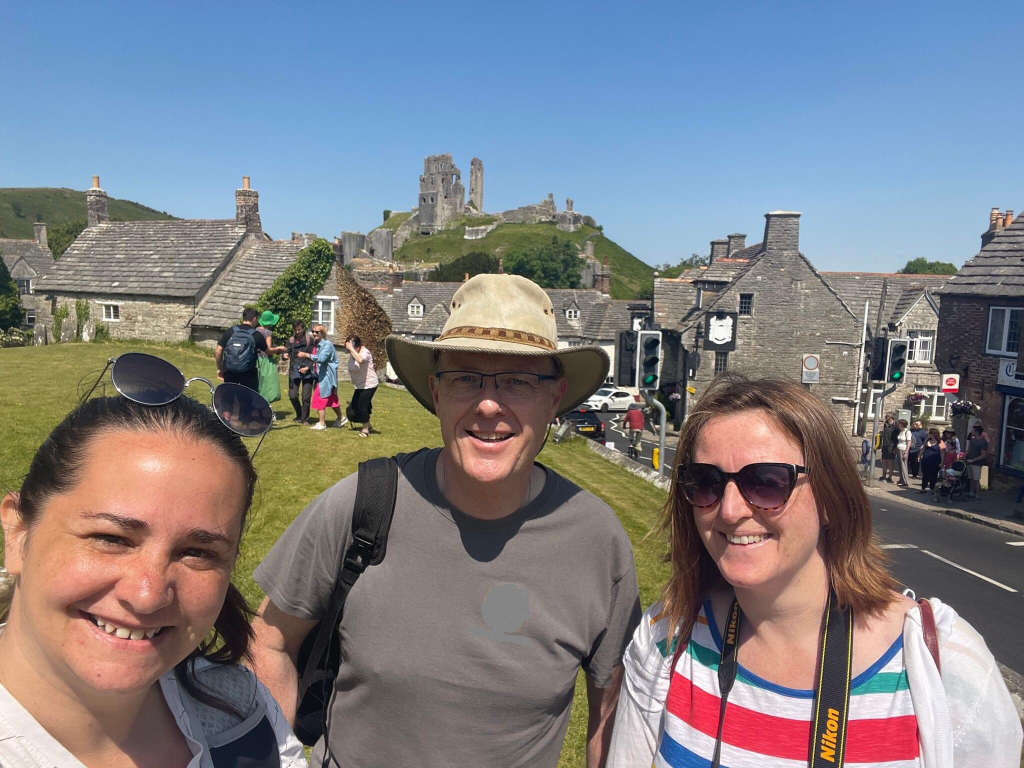 They last between 2 and 3 hours and tickets are sold via eventbrite.
Until the website is up and running I am using a Facebook page as an online presence and you can find out where the next walks are and see participants images at;
You can find out more here