Having recently purchased some Macro lenses here at Clickasnap and taking some amazing pictures, such as this spider cocooning a fly in it's web: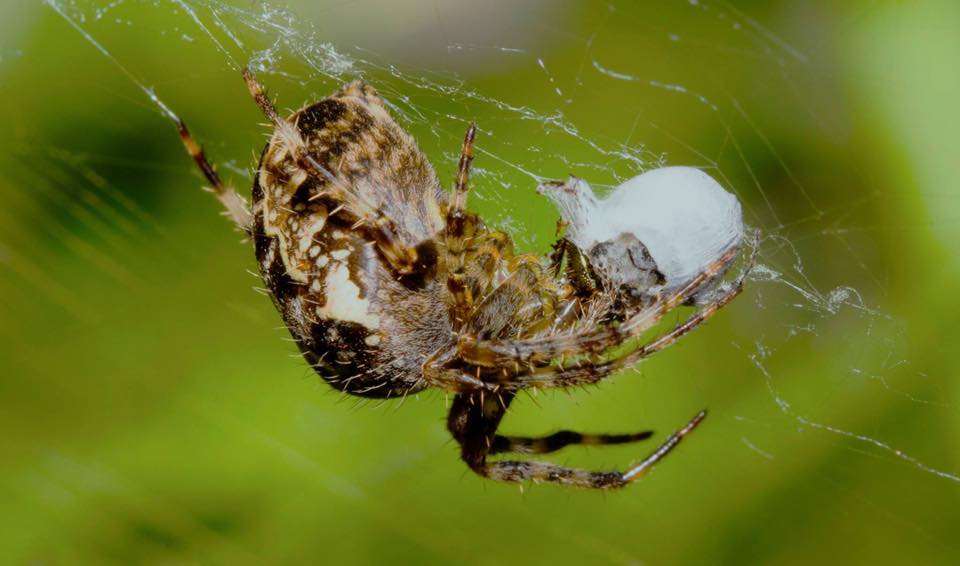 We've now discovered we definitely want some bigger ones! There are a vast amount of Macro lenses out there from a vast amount of suppliers, so we scoured the net to see if we could find a good set of reviews from what we would consider to be a good manufacturer. Whilst not the best, Sigma lenses are very good quality for the cost, and are certainly more than ample for the vast majority of photographers who use this platform.
[showad block=2]
Do you take macro photo's? What lens do you use?